News / National
MOPA Bill gets nod
17 Jun 2019 at 09:20hrs |
Views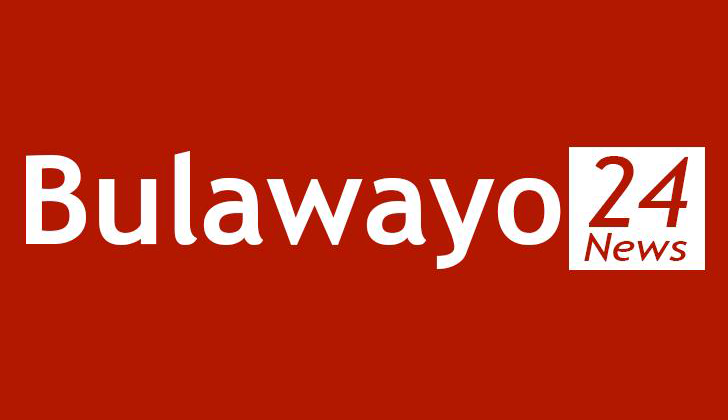 Mashonaland West province has thrown its weight behind the Maintenance of Peace and Order Bill (MOPA) in public hearings held recently.
Participants at the joint Parliamentary Portfolio Committee on Defence, Home Affairs and Security Services and the thematic committee on Peace and Order said the Bill's provisions would help to foster peace in the country.
Mr Martin Kagogo of Muzvezve constituency said perpetrators of violence should be held accountable.
"In January, we witnessed a scenario where Government ended up meeting costs of damages caused by protesters," he said.
"The proposed law is the way to go as police would have all the necessary personal details of the organisers so that they would be held accountable should their protests become violent."
Mr Nyasha Munangwa of Kadoma said the right to demonstrate was not absolute and people should exercise high levels of responsibility.
"The moment we allow someone's rights to interfere with another, leading to bloodshed and destruction of property in the name of constitutional rights, we miss the point," he said.
"The Constitution talks of peaceful demonstrations, but so far we have not witnessed any except some acts of terrorism that are well planned and executed in a sophisticated manner. We want MOPA to be vibrant so that it can stop such demonstrations that lead to loss of life."
Mr Lenin Samhembere applauded a clause which makes it mandatory for citizens to carry national identification cards.
"IDs are clearly written at the back that they are the property of the State and must be availed whenever asked for by the relevant authorities," he said.
"So, if any authority ask for an ID and one fails to produce it he or she must be prosecuted for failing to adhere to terms and conditions of the ID. The Bill is in the right direction."
A Kadoma pastor, Robert Mushanga, said: "Even in Heaven God had to deploy his Archangel Michael, implying that the President must have the power to detect any situation and order appropriate action to contain it at any given time. We need peace and stability in the country.
"Demonstrations should be the last route after exhausting all necessary and possible channels of dialogue. We are tired of political figures seeking personal jobs through inciting people to engage in demonstrations. We cannot be seen destroying that which we are trying to build as a nation."
A businessman, Mr Langton Mabhanga, said: "Destruction of property is utter sabotage to the nation because that bus owned by Mr X is a component of the GDP of this country.
"Thus if anyone decides to torch the bus he or she will be torching the economy, there must be a level of intervention by the State if the activity is so adverse that it has potential to affect the country's GDP."
The committee's chairperson and Umzingwane legislator, Retired Brigadier-General Levi Mayihlome, expressed satisfaction with number of people who participated in the hearings in Mashonaland West province.
Source - theherald