News / National
Zimbabwe FDI doubles to $745 million in 2018 ($349 million in 2017)
17 Jun 2019 at 09:38hrs |
Views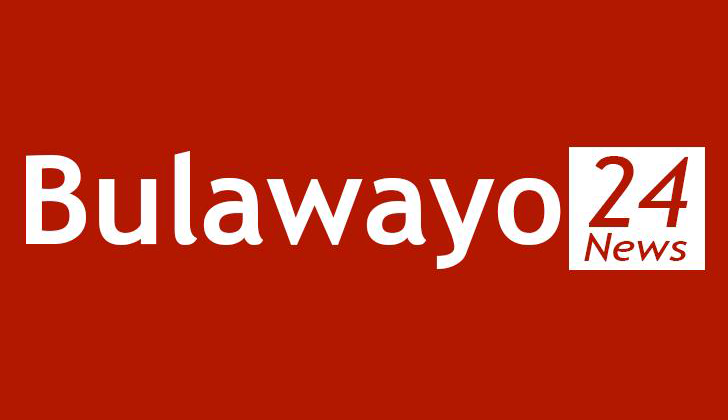 Zimbabwe's Foreign Direct Investment (FDI) inflows more than doubled to $745 million in 2018 from $349 million in 2017, on the back of a small number of approved projects, latest report shows. FDI outflows went down 36% from $42 million in 2017 to $27 million.
Previously, lack of investment was attributed to lack of investor confidence, largely emanating from government's policy inconsistencies. However, the southern African nation has been trying to woo investors through its "Zimbabwe is open for business" mantra.
Zimbabwe is ranked 155 out of 190 countries on the global ease of doing business and the country also ranks poorly on Transparency International's corruption index. The country dropped three places from last year to 160 out of 180 countries in the 2019 report.
However, experts say, despite moving in the right direction, Zimbabwe is not moving fast enough on the ease of doing business. Also, there have been slow reforms largely in financing the processes and getting support from policymakers.
According to the United Nations Conference on trade and Development (UNCTAD) - 2019 World Investment Report: Special Economic Zones (SEZs), highlights that FDI flows to the 16 African Land Locked Developing Countries (LLDCs) increased by 9% to $8.9 billion. But this increase contrasts with the 11% growth of FDI (to $37 billion) in non-landlocked African economies.
FDI to African LLDCs went up despite falling investment in two major host economies; Ethiopia and Zambia. In Ethiopia, inflows declined by 18% to $3.3 billion while in Zambia, it declined the 49% to $569 million due to the lack of new projects in mining, as FDI in manufacturing compensated only partly for the decline in the extractive industries. In contrast, flows increased to 12 others African LLDCs.
"In Uganda and Zimbabwe, a small number of projects resulted in fast-growing FDI flows, but from an extremely low basis. Some new investments in the processing of natural resources may support the industrialization process and a move up the value chain, such as the investment by Sinosteel (China) in Zimbabwe's metal production, which has potential for major expansion in the medium term," the report stated.
SEZs are widely used in most developing and many developed economies. Of the 10 largest announced greenfield projects in LLDCs during the period, Zimbabwe topped the list. The southern African country is banking on Karo Resources' (Cyprus) announced project worth $4.3 billion in a platinum mine, supported by the Africa Finance Corporation. In April 2019, the company said its exploration program is going ahead of schedule, as it has drilled 18.5 meters so far in the first phase at a total cost of $8 million. It has projected to drill 30 000 meters by year end.
FDI flows to Southern Africa recovered to nearly $4.2 billion in 2018 when compared to a negative $925 million in 2017. The report shows that, FDI flows to South Africa more than doubled to $5.3 billion in 2018, contributing to progress in the Government's campaign to attract $100 billion of FDI by 2023. The surge in inflows was largely due to intracompany loans, but equity inflows also recorded a sizeable
increase.
During the period, FDI flows to Angola in 2018 continued to be negative at (-$5.7 billion). The country has traditionally been an attractive FDI destination because of its oil and gas sector; however, FDI inflows to the country have been negative for the last two years due to both profit repatriations by foreign parent companies and the decline in the country's oil production, which weighed on new investments.
Mozambique received FDI flows amounting to $2.7 billion in 2018, up from $2.3 billion in 2017. The ratification of the African Continental Free Trade Area Agreement, UNCTAD said it could also have a positive effect on FDI, especially in the manufacturing and services sectors.
"The elimination of tariffs under the Agreement could support market-seeking FDI, as foreign investors venture to tap into a market of 1.2 billion people with a combined GDP of more than $2.2 trillion.
In addition, regional integration could encourage foreign investment that targets value addition to local commodities and natural resources, as well as increased intra-African investment as major economies on the continent seek a first-mover advantage," it said.
FDI outflows from African countries in 2018 dropped by 26% to nearly $10 billion. Significant reductions in outflows from Angola and South Africa largely accounted for the drop.
In the outlook, the report revealed that investment in manufacturing and services is expected to remain mostly "concentrated" in a handful of economies in North and Southern Africa, as well as emerging manufacturing destinations in East Africa.
Source - FinX