News / National
Irrigation projects at Ruya Dam is now a reality
17 Jun 2019 at 18:05hrs |
Views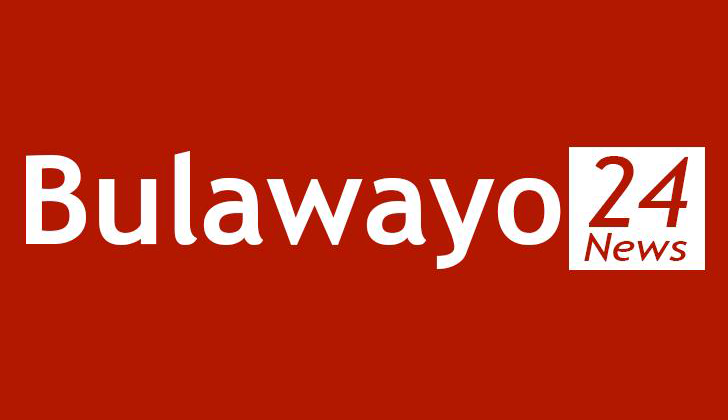 If its waiting, we have the patience of the biblical Job, we have never been nearer than now. The Ruya Dam Irrigation Project in Chiweshe is now turning into reality.
The project Engineer confirmed feasibility studies done and that work would start soon.
The people of Chinehasha and Chirimugaha villages must keep their ears to the ground because good times are indeed beckoning. Thriving horticultural farming will soon be in progress at Ruya Dam and the surrounding environs.
The dam is a massive fresh water body thriving with breams fish that can also bring in huge incomes by way of modern fisheries. Our pro-people village heads Chinehasha and Chirimugaha have always called for irrigation projects to be established tapping into the huge underutilised water source. The people's dreams and aspirations will now come into reality since work will start soon.
With adequate support from government the locals can realise big returns that can change lives for the better. Chinehasha business centre could transform into a huge commercial hub of modern trade and activities.
I urge the people of this area to support government activities and work with their village heads to make the irrigation project a success story. Lone voices like Malven Chinehasha and Tondorindo have for long been calling for such development projects.
Mash. Central province can feed the nation. Devolution for development.
Thomas Murisa. Chinehasha.
Source - Thomas Murisa