News / National
Peter Moyo fired by Trevor Manuel chaired Old Mutual
18 Jun 2019 at 17:26hrs |
Views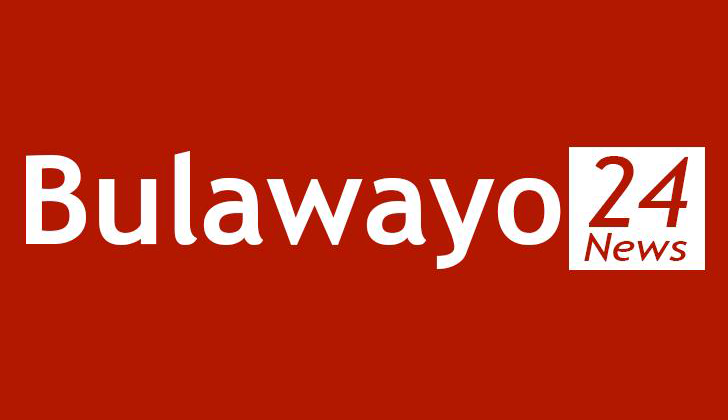 The board of Old Mutual on Tuesday announced that it had fired its suspended chief executive Peter Moyo due to "a material breakdown in trust and confidence".
"Moyo's actions since the suspension contravened his fiduciary duties to Old Mutual, his contract of employment and his notice of suspension," Old Mutual said in a statement.
Old Mutual announced it had suspended Moyo on May 24.
Old Mutual's shares were last trading up almost 1% at R21.88, which valued the company at nearly R105 billion. The group, which is chaired by Trevor Manuel, who is a former finance minister, has investment, savings, life assurance, asset management, banking, property and personal insurance solutions across Africa.
"The board wishes to inform stakeholders that Mr Moyo has, on June 17, been given notice of termination of employment," the group said.
"There is a duty on directors of all institutions to be vigilant regarding the management of conflicts of interest. The importance of this duty has been highlighted by a number of recent corporate governance breakdowns within both the private and public sector," Old Mutual said.
Moyo's conflict of interest in the NMT group of companies was declared at the time he became Old Mutual chief executive and was governed by a specific protocol to regulate the conflict of interest in addition to the general obligations flowing from his employment contract, the group said.
The NMT group of companies was formed by Sango Ntsaluba, Thabiso Tlelai and Moyo – all three are directors of the company, according to the company's website.
During the latter half of 2018, Old Mutual requested a report of Moyo's related party transactions, and confirmation that the terms of his employment contract had been adhered to.
A committee established by Old Mutual raised concerns relating to Moyo's conduct in relation to his conflict of interest.
In particular, one of the concerns raised involved two declarations of ordinary dividends by NMT Capital during 2018 totalling R115 million, which saw R30.6 million paid to Moyo and his personal investment company.
"These dividends were declared in breach of Old Mutual's rights as preference shareholder, since arrear preference dividends were unpaid at the time and, at the time of the second dividend declaration, the preference share capital was redeemable. The preference share capital remains unpaid," Old Mutual said.
"Mr Moyo chaired the board meeting of NMT Capital at which the second ordinary dividend of R105 million was declared," the group said.
"The board has not been provided with an acceptable explanation why, in clear contravention of the relevant preference share agreement with Old Mutual as well as Mr Moyo's employment obligations, ordinary dividends were declared whilst debt to Old Mutual was outstanding," Old Mutual said.
"Following unsuccessful attempts to engage on the terms of separation, the board has now resolved to give notice of termination of employment. The board will shortly initiate a process to appoint a new CEO. This process will follow our recruitment policies and the requisite board approvals," Old Mutual said.
Iain Williamson would remain Old Mutual acting CEO, the group said.
"The board will shortly initiate a process to appoint a new CEO," Old Mutual said.
Source - City Press