News / National
'ZACC should be strengthened'
22 Jun 2019 at 01:21hrs |
Views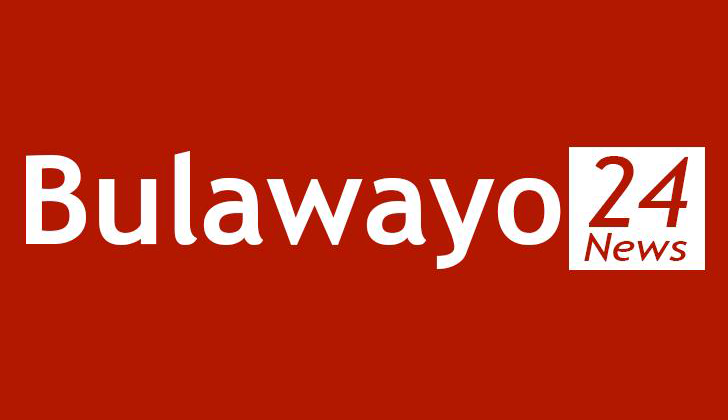 The Zimbabwe Anti-Corruption Commission powers should be strengthened to enable the organisation to adequately fight the scourge of corruption in the country. This was said by prospective commissioners during interviews carried out by the Parliament's Standing Rules and Orders Committee yesterday.
The interviews are being carried out to replace the old ZACC that was fired by President Mnangagwa early this year.
In his remarks during the interview Mr Gabriel Chaibva said there was need to harmonise laws dealing with corruption to plug loopholes.
"There is need to harmonise and synchronise all the laws that deal with corruption to plug loopholes because some people have used the gaps in the laws to get away with acts of corruption. "There is therefore need to have one law that address corruption in all sectors," Mr Chaibva said.
He also said Parliament should enact a law to protect whistle-blowers to encourage people to come forward and report cases of corruption. Mr Tinomudaishe Chinyoka said it was important that ZACC be given prosecutorial powers to enhance its effectiveness.
"The Special Anti-Corruption Unit (in the President's Office) should be part of ZACC so that it does its own investigations and prosecutorial activities because at the moment it cannot rely on ZRP or the National Prosecuting Authority whose probity it can't speak to," Mr Chinyoka said.
He said it was also important that Government invest more in prevention of corruption to curb the practice. Ms Tsitsi Dhliwayo said ZACC should de-centralise its operations to grassroots level.
"There is need to de-centralise the Commission from the national level to the province, district level and even cell so that everyone is in the know because corruption is dragging us back as a nation. There is also need to mainstream anti-corruption activities in the curriculum in our education system," Ms Dhliwayo said.
Dr Mable Hungwe said it was important to reform the various institutions tasked with fighting corruption.
"It's all about that is needed when dealing with corruption and even our people need to have a change of mindset," she said.
Mr Charles Dube also said there was need to strengthen institutions.
"We should strengthen institutions and make it difficult to engage in corruption," he said.
Ms Jessie Majome said there was need to instil confidence in the people that Government is committed to fighting corruption.
"There should be zero tolerance to corruption, not only must it be done but it must be seen to be done.
"Heads must roll and they must be seen rolling, there must be consequences for engaging in corruption," she said.
Meanwhile, one of the interviewees Mr Matthew Kunaka had the panel and the public in stitches when he tried to refer to his notes while responding to questions. He was, however, stopped by the chairman of the SROC and Speaker of the National Assembly Advocate Jacob Mudenda who said it was not permitted to refer to prepared notes.
President Mnangagwa will appoint the remaining eight members of the Commission from those who will have passed the interviews. ZACC chairperson, Justice Loice Matanda-Moyo, was sworn in last month.
Source - chronicle