News / National
Obedingwa Mguni buried
22 Jun 2019 at 20:30hrs |
Views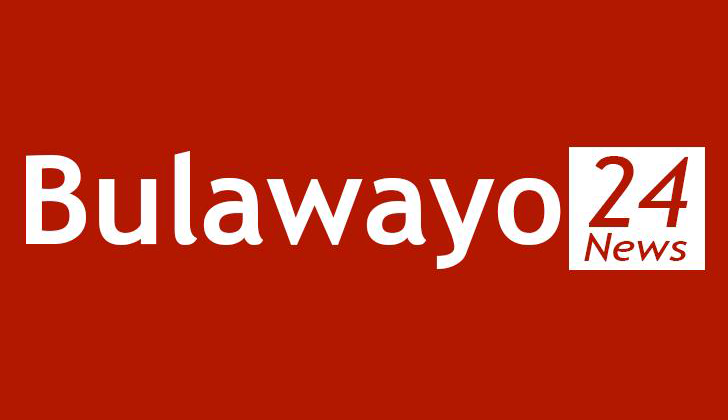 Former Home Affairs Deputy Minister and Mangwe legislator, Obedingwa Mguni has been buried at his rural home in Macingwane, amid glowing tributes of his humility and impeccable work ethic.
Judging from the speeches during his burial, Mguni was indeed a unifier and a man of the people who had earned widespread respect from all those he interacted with.
It was therefore not surprising that thousands of people among them lawmakers from the various political parties, senior government and party officials, war veterans, traditional leaders, family and friends converged at Mguni's home to give him a hero's send off.
Representing the Speaker of Parliament, Zanu PF Spokesperson, Simon Khaya Moyo said the late legislator left behind a legacy of unity, humility and hardwork, while the Minister of Legal and Parliamentary Affairs, Ziyambi Ziyambi commended Mnguni for having executed his duties in parliament with great assurance.
"Masebenza as he was also known left a legacy of humility, unity, peace and hard work," said Ambassador Khaya Moyo.
"Mguni united all of us in parliament that is why you see all these MPs here today. He was great friend to all of us and we will dearly miss him," said Ziyambi.
The ruling Zanu PF party and former freedom fighters said Mguni belonged to a rare breed of leaders who put the country interest first ahead of self.
"We have lost a true cadre as Zanu PF. We are really poorer without him as he was such a hardworker who preached unity at all times," said Rabelani Choene, the Zanu PF Matabeleland South Chairperson.
"Mguni was never a sellout, he remained where Joshua Nkomo left us and we are so proud of him as war veterans," said one war veteran.
In his eulogy, the Chief Mourner, the Minister of State for Matabeleland South Provincial Affairs, Abednico Ncube said the life and works of Mguni are worth emulating as he had dedicated his all for the betterment of his people and country.
"Mguni played his part and he has done a good job. The challenge is upon us to continue with the journey of creating a better Zimbabwe," he said.
It was however Mguni's daughter, Simphiwe's emotional tribute that left many in tears as she spoke of her father's love for his family and his giving spirit.
Mguni who was declared a liberation war hero and given a state assisted funeral was buried with full military honours.
An ex-freedom fighter, Mguni joined the liberation struggle in 1976 at the age of 15.
He completed his Lower 6th at Mukushi college before going to Libya for military training.
After independence, he served as Youth Secretary for PF ZAPU Plumtree branch in 1983.
He was then appointed as Chairperson of the Matabeleland South War Veterans Association between 2014 and 2017.
He also held several posts in Zanu PF, which include being the provincial treasurer and member of the Central Committee.
He also served as Deputy Minister of Home Affairs in government and at the time of his death, he was the Zanu PF Deputy Chief Whip in Parliament.
The late liberation war hero is survived by his wife, Hlalani and three children.
Source - zbc