News / National
'5 minutes with Mnangagwa'
23 Jun 2019 at 21:07hrs |
Views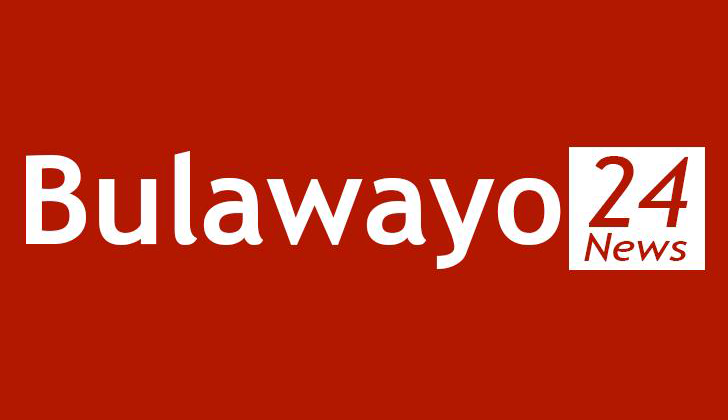 MEETING Zimbabwe or any country's Head of State does not happen every day. In fact, for a large majority of Zimbabwe's estimated 16-and-a-half million citizens, it will probably not happen in their lifetime.
So when 15-year-old Bulawayo's Christian Brothers College (CBC) pupil Mukudzeishe Madzivire was told he could spend five minutes with seasoned statesman President Mnangagwa, he was for a moment awestruck and tongue-tied. This in itself is rare for the Form Three pupil whose elegant and precise tongue has seen him ascend to the leadership of the country's youth at the ripe age of 15.
Such was the magnitude of the occasion. When he recovered his poise, he did not hesitate to speak his mind and make a few requests to the man who holds the fortunes of both young and old in his hands.
"Being in the same room was exciting on its own but then I was told that I was going to sit right next to him. I was to be given five minutes to talk and say whatever I needed to. The main thing I wanted to ask him was for us as Junior MPs to be allowed to meet more than once," Madzivire told Sunday Life.
Those few moments gave Madzivire a brief insight into the character of the President, insight gained from access that few will ever be able to boast of in their lives.
"One thing that I can credit him for is that he is very humble. Talking to him I felt like I was in conversation with an old friend," he said.
A far cry from the world of modest debating podiums that keen public speaker and debater Madzivire is used to, the inauguration on the Day of the African Child introduced him to the pomp that accompanies high profile state functions.
"In the moments leading up moving to the City Sports Centre I was at the Harare Library where we were awaiting a signal telling us to move to the Sports Centre. We were surrounded by the junior defence forces which was interesting because I didn't know we had junior defence forces.
"The motorcade it was a scary but exciting experience because they closed the roads in Harare so that the motorcade could pass through. That in itself was an honour. To think that traffic had been stopped so I could pass. When we got there I had to inspect the national guard of honour. Apart from that, the occasion was about just being in the same room with the President and talking about national development, the goals of my presidency and his thoughts on us as a junior parliament," he said.
The meeting with President Mnangagwa and the inauguration was the culmination of a journey for Madzivire, a journey that has already seen him become one of the country's youngest published authors. At only 14, the public speaker whose hobbies include playing the piano, writing poetry and prose, had a book, titled Inscriptions published while a full length novel is on the way. Despite such glittering early achievements, he has eyes set on the future.
"Right now at school the subjects I do are a bit of a mixed basket. I've got a bit of arts, a bit of commercials and a bit of sciences. But I'm looking to do pure arts at A-level, doing English Literature, English Language, History and Geography. I want to study Humanitarian Law at tertiary level.
"Humanitarian Law deals with crimes against humanity. We're talking about the people who work at the International Criminal Court, the International Court of Arbitration and the International Court of Justice. So I think I would really fit in there because my biggest passion is making sure that the environment that people live in is secure," he said.
Age, he said, was just a number to him.
"Firstly I don't believe that leadership qualities are acquired as an individual grows older. Its either you have it or you don't have and if you don't have it that's when you acquire by getting into leadership positions. Most importantly I think my age is my biggest strength when it comes to this presidency because I know what people my age are going through, I know what people younger than me are going through and I know what people older than me are going through. So I'm literally in the middle," he said.
Madzivire, who confessed that he was not gifted in sports like some of his peers, said that he credited his growth to the time and effort put on him on by his school, CBC.
"The biggest thing that I appreciate about CBC is the specialised growth that it promotes. The school identifies your strengths and isolates those strengths and works on you and those things and allows you to develop at your own pace . . . So that's what they've done with me over the last three years. They identified that I'm good with words, whether it's writing or speaking and they've helped me develop that skill from the debate society to the public speaking club until I ultimately became the child president," he said.
The child president was born in a family of two, and is the eldest.
Source - sundaynews