News / National
Matsinye introduces filmmaking classes
25 Jun 2019 at 07:38hrs |
Views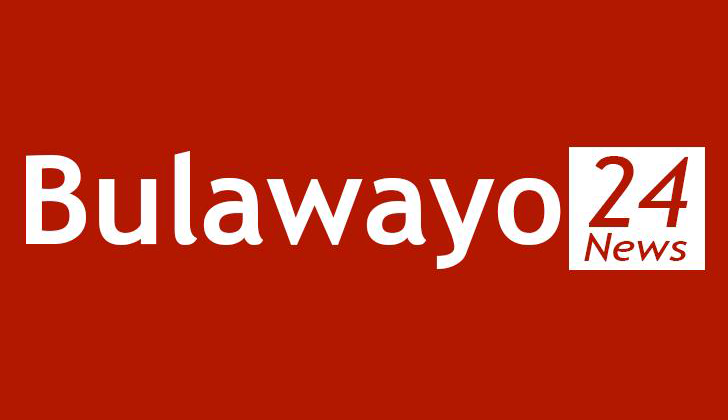 RENOWNED producer Manuel Matsinye recently introduced three-month-long filmmaking classes particularly focusing on acting as part of efforts to equip emerging players in the industry with requisite skills.
NewsDay Life & Style recently caught up with Matsinye during one of the classes at Life Long College in Harare where he disclosed that the classes were free.
He expressed hope that in future well-wishers would come forward to finance the programme.
"It's a platform to share ideas and experiences with an artist in the television and film industry. The current class largely constitutes actors. Anyone who is willing to be a guest is welcomed and I will allocate 30 minutes to the person for him or her to make a presentation. Those interested can simply contact me," he said.
"They are absolutely free. I'm not there to milk the already disadvantaged filmmakers who are bearing the brunt of an industry that is not yet lucrative. Even our guests are not paid. However, I'm hoping that one day we will get a well-wisher to sponsor this programme so that our young film enthusiasts can get bus fare, snacks and our guests getting small tokens of appreciation."
Matsinye said he was pushed by the desire to see the television and film industry growing, particularly in acting.
"Our actors need to urgently adopt methods and acting techniques used by Hollywood directors. It helps to produce exact emotions as it would be in real life. I long to see local filmmakers producing quality products which compete regionally and internationally. I am not an exception," he said.
Participants that spoke to NewsDay Life & Style commended Matsinye for coming up with the initiative, describing it as informative and helpful.
Renowned actors including Stephen Chigorimbo, Melgin Tafirenyika, Kuda Bwititi, Munashe Chitsiga and Tatenda Katsande have been guests at the classes.
"It's a good initiative. Most actors want to make it on the international arena, but honestly this is hard without any mentorship. Interacting with prominent actors would allow the new breed to make informed decisions and be acquainted with the dos and don'ts in the field," Tafirenyika said.
Source - newsday