News / National
Shiri pledges land for youths
25 Jun 2019 at 07:45hrs |
Views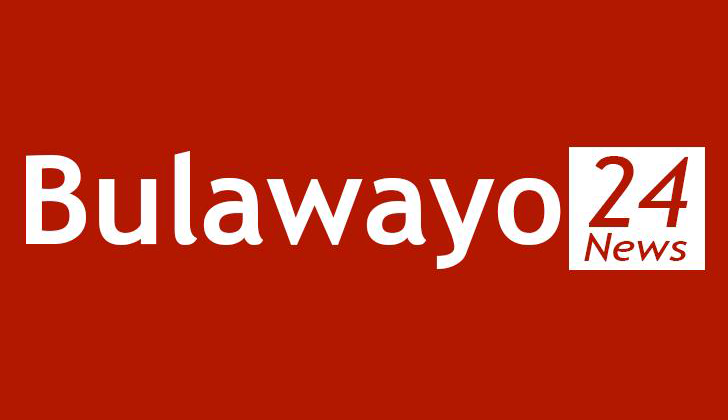 LANDS, Agriculture, Water, Climate and Rural Resettlement minister Perrance Shiri has promised to prioritise youths in the allocation of agricultural land as his ministry crafts a national land policy to forge partnership with beneficiaries who are not fully utilising their allocated land.
In a speech read on his behalf by his deputy Vangelis Peter Haritatos at an investment conference in Mazowe last Friday, Shiri said he knew that most youths did not benefit from the land reform programme and assured them that this time around they would be included.
"I am aware that most youths are not beneficiaries of the land reform programme. Let me assure you that concerted efforts are underway to come up with an all-inclusive youth and gender-sensitive land policy," he said.
"To guide your energies, my ministry is in the process of crafting a national land policy. Consultations are on-going and I look forward to this conference inputting into the process. This is being done in recognition of the fact that every opinion matters."
Shiri said government was finalising the land audit process which will guide them on measures to take for those on the waiting list to also benefit.
"Government is finalising the land audit process and this should guide us on how to cater for those who have been on the waiting list for long, especially youths. The province should strongly consider identifying land for potential investors.
"While that process is underway, we all know that not all beneficiaries of the land reforms are fully utilising it. As such, this conference presents opportunities for farmers to forge partnerships and enter into joint ventures. What we all aspire to do is to achieve the confidence that we need that will guarantee and ensure land tenure security," Shiri said.
Meanwhile, disgruntled Zanu PF youths from various provinces on Monday besieged Mashonaland Central provincial lands office claiming that some allocated farms were being underutilised.
The youths, who were led by Zanu PF youth league secretary for administration Tendai Chirau, visited some of the underutilised farms, including the land owned by former First Lady Grace Mugabe and called the ministry to redistribute the land to the youths.
A visibly shaken provincial lands officer Charles Kadzere confirmed receiving the application forms from youths and said those who qualify will be allocated land when it becomes available.
Source - newsdsay