News / National
'Dealers diverting fuel to black market'
27 Jun 2019 at 06:59hrs |
Views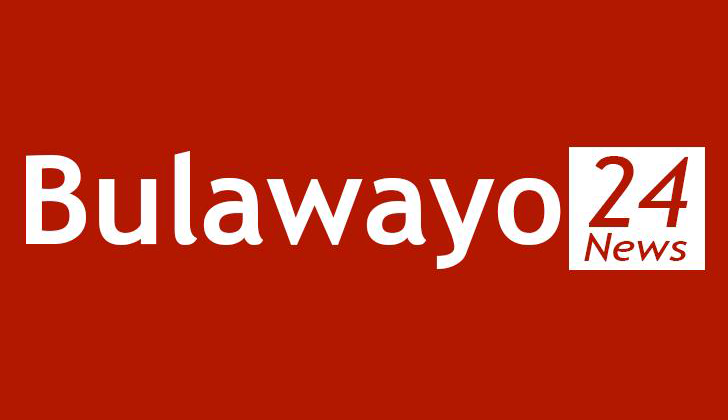 UNSCRUPULOUS fuel dealers are allegedly diverting large volumes of the commodity to the underground markets, causing shortages on the market, the National Oil Infrastructure Company (NOIC) chairman Daniel Mackenzie Ncube has alleged.
Ncube said NOIC had released close to five million litres of fuel since Sunday, but shortages persist because dealers were diverting the fuel to the black market.
"There is need to address the price distortions on the market which is being manipulated by players in the fuel industry to drive up their profit margins by pushing the fuel into the black market. It is clear that the fuel we release into the market is not being sold on the forecourt at service stations, but rather on the black market," he said .
Fuel is currently selling at ZWL$5,30 a litre, which is almost US$0,50 on the formal market, making it the cheapest fuel in the region although pricey for Zimbabweans, who earn in the local Zim dollar.
NOIC, which is responsible for pumping and holding fuel in Zimbabwe before it is released into the market, said it had released a total of 5,345 million litres of fuel onto the market since Sunday.
"On Sunday alone, from the Msasa depot, we had loaded 3,386 million litres of diesel and 1,957 million litres of petrol. This is a combined 5,343 million litres and you would have expected the fuel situation to be stable, but that's not the case," Ncube said.
Figures released by NOIC show that this month alone, 57,2 million litres of diesel, 23,4 million litres of petrol and 5,2 million litres of ethanol were released into the market by June 20.
Ncube said NOIC was now working towards re-entering the fuel retail market to control the pilferage of fuel purchased through letters of credit by the Reserve Bank of Zimbabwe.
"Government should have at the very least 40% control of the retail industry so that we make the lives of our people better by supplying affordable and readily available fuel to consumers without being profit-driven and greedy and these plans are at an advanced stage," he said.
Source - newsday