News / National
Met Dept calls for use of nuclear technology
27 Jun 2019 at 07:06hrs |
Views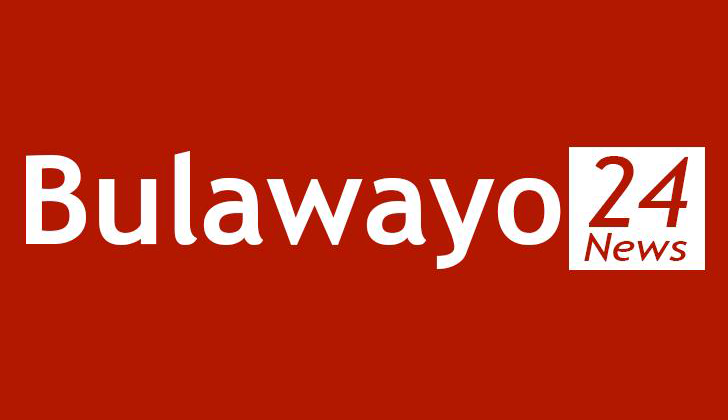 Zimbabwe's Meteorological Service Department (MSD) acting director Rebecca Manzou has urged nations to use technologies meant to detect nuclear activities for alternative purposes, particularly seasonal forecasts.
Manzou was speaking during a panel discussion at a Comprehensive Nuclear Test Ban Treaty Organisation (CTBTO) science and technology conference at Hofburg Palace in Vienna, Austria on Tuesday.
Zimbabwe ratified the CTBT in February this year and a seismic (Auxiliary) station which senses underground movement was set up at Matopos to detect nuclear activates as part of CTBTO International Monitoring Systems (IMS).
"Monitoring of seismic, weather and climate fall under the meteorological services in Zimbabwe making synergies easier to manage under one roof. There is so much to be gained by the use of CTBTO data for monitoring variables that are relevant to changes in seasonal performance of rainfall," Manzou said.
"For some of us in the developing world, developing or testing nuclear bombs are not bread and butter issues, but if we are able to find scientific applications of the CTBT technologies, especially in light of climate change, it would truly sell the usefulness of being a member of the CTBTO."
She said the ongoing CTBTO research involving observing large-scale atmospheric circulation patterns had potential to help the MSD to improve prediction of the start of rainfall seasons with a time lead of a week as well as onset of dry spells and end of the season.
"Zimbabwe is agro-based and we depend mostly on rain-fed agriculture. So, the start of the season is important. Moreso, in these days of climate change. Climate change is real. It has caused havoc with the spatial and temporal distribution of rainfall in our seasons," Manzou said.
The CTBTO's IMS network, which has over 300 stations globally used to detect any suspicious nuclear event in real time, captures four types of data; seismic, hydro acoustic, infrasound and radionuclide.
According to CTBTO, the network collects some 15 gigabytes of data daily, which it sends in real time to the CTBTO's data analysis centre in Vienna, Austria where a daily analysis report is sent to the CTBTO's 183 member States for their own use and analysis.
All these technologies have civil use at national level and contribute to climate change monitoring activities, as well as assist States achieve United Nations Sustainable Development Goals targets.
Source - newsday