News / National
Prophet Magaya faces fresh accusations of sexual abuse
28 Jun 2019 at 22:30hrs |
Views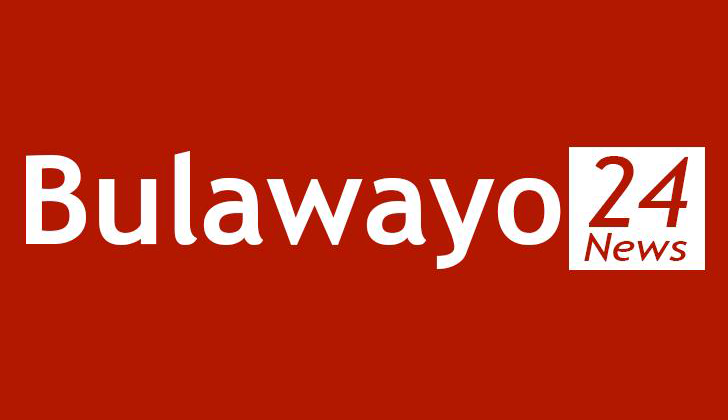 Prophetic Healing and Deliverance Ministries founder, the self-styled prophet Walter Magaya, is facing new accusations of sexual abuse after a couple claimed he impregnated their 17-year-old daughter.
Godfrey and Molly Maenzanise, in a video posted on YouTube, claimed the married Magaya had adopted their two daughters in January 2013 after they were sent home from school over fees arrears. Within months, one of the girls was pregnant.
"My daughter was sexually abused by Prophet Walter Magaya," Molly said.
Magaya is currently facing trial for rape, but the case faces collapse after the alleged victim left for Germany and wrote to prosecutors saying she had lied. Prosecutors have insisted on pursuing the case, accusing Magaya of paying off his accuser.
Magaya, according to Molly, summoned her to his house in June 2013, and informed her that her daughter was pregnant, just two weeks after she turned 18.
"I got the shock of my life… I asked him how this had happened, and who was responsible? He told me my daughter was three weeks pregnant by a boy who had refused to take responsibility. Magaya told me the boy insisted he was not ready to settle down with my daughter, and the pregnancy had been unplanned," Molly tearfully says in the video.
"I was deeply pained. I was very sad that my daughter's life had been messed up in this way because she had goals in life, she wanted to study medicine."
The Maenzanises say their daughter would keep the story of how she fell pregnant a secret until three years later, in 2016, when she met her boyfriend, now her husband.
"The love that she got from her husband was the turning point. She started opening up and revealed everything. She told us her story in detail," Godfrey said.
Molly said her daughter had first told her through text message that Magaya was the father of her child. "She said Magaya used to abuse her. She said he would force her to have sex with him in the toilet, in the prayer room… she mentioned many places. I asked her if they were in love and she said no, which suggests to me she was manipulated. At her tender age, she was just still a minor. She was put in a corner, she was manipulated until she gave in," Molly says in the video.
When their daughter was about to give birth, Magaya's wife, Tendai, is said to have handed her US$200 which she said was from the prophet. It is not known if she knew that the girl was carrying her husband's child.
The Maenzanises, who had been given jobs at the church, say in August 2016 they confronted Magaya who initially denied being the father of their daughter's child. When their daughter was called into the room, Magaya is said to have finally conceded with an apology.
"She told Magaya that he had hurt her confidence and self-worth and that he had ruined her life. Magaya at that moment then apologised and said that it was not his intention to hurt her. He asked for her forgiveness. He pledged to find an amicable solution as soon as he had dealt with his rape case, which was before the courts then," said Godfrey.
Magaya sent a police officer with money for the child on four occasions before discontinuing the child support, the Maenzanises say.
"He never got in touch with us. We left his ministry to start our own. I used to respect him, he was someone I looked up to and the community looked at him as a man of God," said Molly.
"He abused our trust. Has he changed? Is it only our child that he has abused? This is a lesson for everyone, we must protect our girl children. We want the government to know that this man who has been given prominence in the country has a hidden character. He needs to seek help, he needs to repent," added Godfrey.
The couple said they finally decided to speak out because Magaya had reneged to fulfil his promises made to them about child support.
ZimLive reached out to Prophet Magaya, but had not received a response at the time of publication. This story will be updated when his response is received.
https://www.youtube.com/watch?3&v=H9J6PVbeyKE
Source - ZimLive