News / National
MDC trashes Midlands peace committee
01 Jul 2019 at 08:07hrs |
Views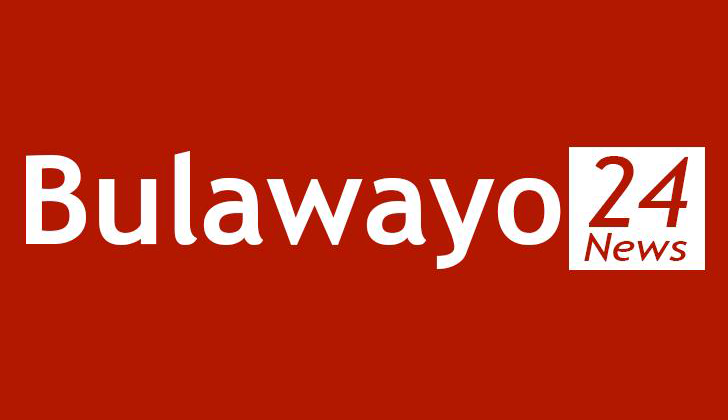 THE MDC has trashed the Midlands provincial peace committee set by the National Peace and Reconciliation Commission (NPRC) chairperson, Justice Selo Nare, in Gweru on Friday, saying it was not inclusive and seems to be an extension of Zanu-PF.
The committee, set to spearhead peace-building initiatives in the province, will be chaired by Musasa Project executive director and NPRC commissioner Netty Musanhu, while Zanu-PF Midlands provincial spokesperson Cornelius Mpereri and provincial police spokesperson Ethel Mukwende will serve as her deputy chairpersons.
Other committee members are Florence Guzha, Titus Mangoma, Tawanda Sibanda and Victoria Koke.
MDC Midlands provincial spokesperson Takavafira Zhou dismissed the grouping as a Zanu-PF extension.
"It certainly seems to be an extension of Zanu-PF. We would have loved to see an all-embracing stakeholder conference to agree on its modus operandi and depolitisation of its committee officials. But by appointing well-known Zanu-PF officials to spearhead peace and bearing in mind their thuggery and brutality, it is like appointing a rapist to give psychological therapy to his victims," he said.
Zhou said the committee will not succeed in its mandate.
"The composition is compromised and a recipe for failure. We wonder why we are not emulating the way our neighbours in South Africa who managed to successfully spearhead the truth and reconciliation exercise," he said.
Zhou added that MDC was supposed to be a member of the committee.
"MDC is a major player in Zimbabwean politics and bears the scars of Zanu-PF thuggery and brutality from its formation in 1999 through to the 2000 parliamentary elections, 2002 presidential election, 2005 elections, violent 2008 elections where 300 MDC supporters were butchered in cold blood and several thousands brutalised, tortured, raped and terrorised by Zanu-PF. There can, therefore, be no peace without the full involvement and participation of victims. The perpetrators of violence and injustice cannot make peace and reconciliation on their own," he added.
Zhou reiterated that realistic peace and reconciliation can only dawn with the full participation of MDC.
"The current exercise is, therefore, a charade, a travesty, an attempt to pull cotton on the eyes of Zimbabweans and, therefore, callous, palpably unjust, and a product of Zanu-PF's political expediency," he said.
On Friday, Musanhu said major issues the provincial committee would deal with include mining disputes, politicisation of mining activities, politicisation of social services as well as lack of tolerance among political parties and the underdevelopment of the province, given the amount of natural resources in the region.
She said the committee would also deal with the contentious Gukurahundi issue, since parts of the Midlands province were also affected by the 1980s genocide.
But Zhou highlighted that President Emmerson Mnangagwa seemed insincere in dealing with the issues.
"He cannot be the perpetrator of violence and peacemaker. This is simply a charade, grandstanding and leap service tailor-made to hoodwink the international world into believing that he is prepared to open a new chapter of tolerance and respect of human rights in Zimbabwe, when in reality he is similar to his mentor (former President Robert) Mugabe and is perpetuating Mugabeism, political thuggery, vandalism and violations of human rights, just like Mugabe," Zhou said.
Source - newsday