News / National
No more new mining licences for foreigners in Zimbabwe
17 Jun 2012 at 09:23hrs |
Views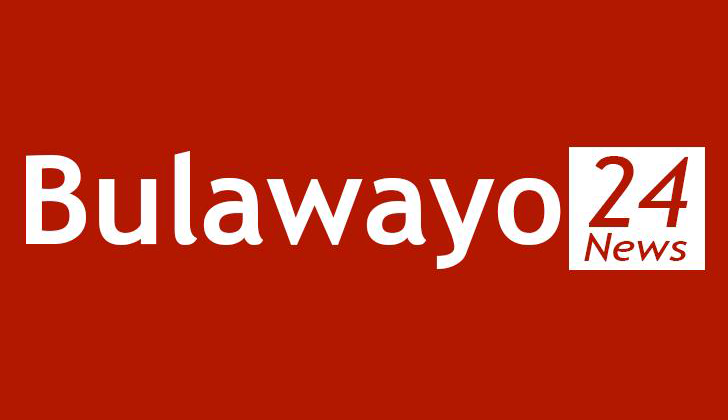 NO more new mining licences will be granted to foreigners as Government intensifies the Indigenisation and Economic Empowerment policy, President Mugabe has said.
The President urged geologists and mining engineers to form consortiums to exploit mineral resources.
He said this while addressing a Zanu-PF Women's League seminar in Darwendale where they were meeting to formulate a plan of action for 2012 and evaluate their activities.
The Women's League, through its leadership, had raised several grievances to the Party's First Secretary.
The President said the indigenisation programme, was more than just the party or Government building its image or asserting its rights.
"That's the lesser part of it. What we should do in a much more massive way is to organise our people, put them together . . . our geologists, mining engineers, let them form companies so that we don't give foreigners.
"This 49 percent is a whole lot of money. Zvatakaita izvozvo zvakakwana. Ngatichiita isu zvedu tega muserefu," he said.
"Can't we dig our own gold? We can borrow on the strength of the minerals."
The President said there were reports of the discovery of diamonds in Chimanimani which were still to be verified.
He said if this turned out to be true, no foreigners will be given licences to mine there.
The challenge with these mining technocrats, he said, was that they did not believe in themselves since they have been used to working for white employers for a long time.
Turning to elections, he said some people who were afraid of elections were pushing that they be held next year in the hope that he, as the Zanu-PF candidate, would have grown older and incapacitated.
"Vamwe vanoti VaMugabe vanofa muna 2013. Ko chandinofira chii, ini ndakangoti gwindiri zvangu? They say perhaps vanenge vavakubata mudonzvo, but I am still very far from that," he said.
The President said while his political detractors in MDC-T were claiming he was ill, he was aware of most of their leaders who are not feeling well.
"We know the ailments with some of them. Kune maARV, ndiwo arikuvasimbaradza."
Mugabe said there was need to end the Global Political Agreement through an election this year.
"Why continue riding on a donkey when a horse is there?"
The President said he had received reports that one Zanu-PF senior official was printing party cards illegally and clandestinely for his selfish gain.
He said police were investigating the matter and the official will be named and corrective action taken in due course.
There were also party officials who were leasing farms to white farmers, he said.
The President said such people should surrender the farms to Government.
Mugabe said he was aware some people in Copac wanted to change the national flag, but vowed that would never happen.
"That's the essence of our revolution," he said.
The President urged party members to remain united.
Source - TH