News / National
AG report puts ZACC to test
04 Jul 2019 at 18:48hrs |
Views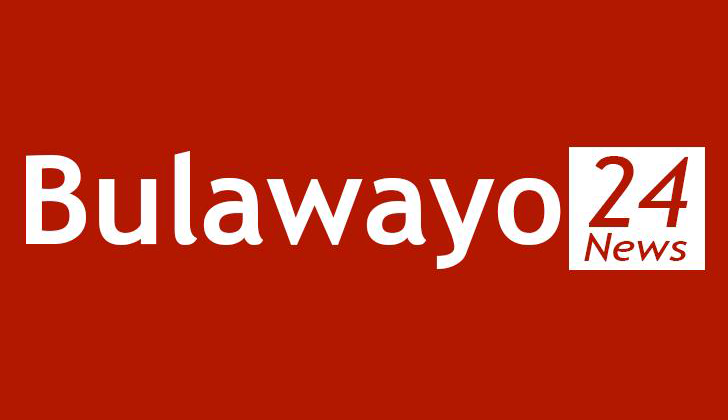 The efficiency of the Zimbabwe Anti-Corruption Commission (ZACC) will be put to test by its response to the scathing Auditor- General's report that exposed serious rot in government and parastatals.
Auditor General, Midlred Chiri presented a damning report that laid bare corruption, abuse of funds and high level graft within government ministries and institutions.
Local authorities were not also spared from the expose and now with the Loice Matanda-Moyo chaired ZACC having been given arresting powers, it remains to be seen whether the anti-graft crusade under President Emerson Mnangagwa's administration is sincere.
In her report, Chiri expressed concern on the apparent lack of political will in fighting graft since government has not entirely acted on her previous recommendations.
Of the 435 recommendations for 2017, only 108 were fully implemented, an area that the AG frowned upon.
On parastatals, Chiri said: "Lack of due diligence when procuring goods and services resulted in cases were payments were made without subsequent delivery."
Chiri's report revealed that Zimbabwe Electricity Transmission and Distribution Company made a US$4,9 million payment but nine years down the line, the transformers are yet to be delivered.
On the other hand, the Grain Marketing Board made an advance payment of $1 million for maize in 2016, the nation still awaits the delivery of the maize.
The report also revealed that there are three planes from the national airliner, Air Zimbabwe, which were not accounted for in financial statements.
The Zimbabwe Power Cooperation paid about R196 000 in 2016 to York International for gas that has not been delivered up to date while the Allied Timbers is said to have operated 8 bank accounts that were not registered in its name.
The AG questioned why the Zimbabwe Schools Examination Council was still outsourcing printing services when their records indicate that they acquired a printing press in 2016. The council incurred costs of about US$2,1million in 2017 for printing examination papers for June and November instead on finalising the payment of the printer.
The Minister of Finance and economic Development , Professor Mtulii Ncube has been on record saying that parastatals have been draining government and they are looking to partially- privatise parastatals.
The Auditor – General's report comes at a time when the Zanu-PF's youth league declared war against graft and released a list comprised of bigwigs who are said to be at the centre of corrupt activities in the country.
How the Auditor General's report will be handled will put it clear to the public if the anti- corrupt stance by the Mnangagwa administration is sincere or merely political.
Source - Business Times