News / National
Potraz boosts Govt's e-learning initiative
05 Jul 2019 at 07:57hrs |
Views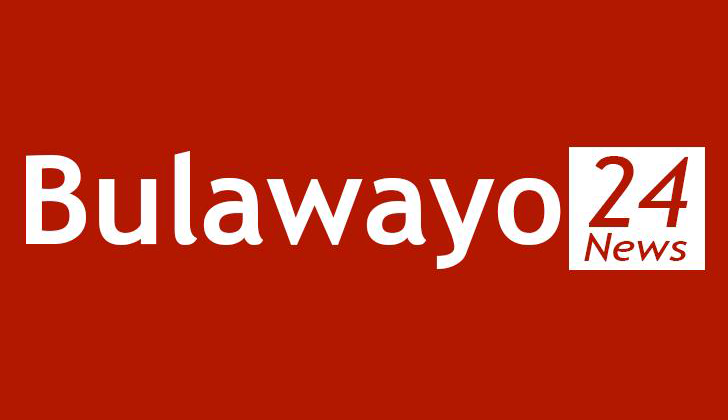 The Postal and Telecommunications Regulatory Authority of Zimbabwe (Potraz) donated 10 computers and 100 backpacks to five schools here on Wednesday to complement Government's e-learning initiative.
The computers were handed over to the beneficiaries by Information Communication Technology, Postal and Courier Services Minister Kazembe Kazembe during the official opening of the Community Information Centre.
The benefiting schools are St Marys Secondary, Vhembe High, Matshiloni, Malala and Majini primary. They each got two computers and 20 backpacks and are expected to receive 18 more (each) in due course.
Minister Kazembe said the country's Transitional Stabilisation Programme (TSP) places emphasis on the development of community information centres countrywide as a way to improve the economic base. He said the initiative further accelerates growth and development towards transforming the country into a digital society.
"The Government has identified that as one of the pillars and cornerstone for economic development," said Minister Kazembe.
"The Universal Services Fund is providing e-learning equipment to schools throughout Zimbabwe. This is being done under the e-learning programme.
"The Government through State Owned Operators is also making an effort to rollout fibre optic cables in all parts of the country so that everyone has access to Broadband Internet.
"Furthermore, the Government, through the USF, is promoting the design and development of software and applications that respond to the needs of the communities through ICF innovation drive."
Minister Kazembe said the innovation drive also supported talented and skilled young people from tertiary institutions to develop innovative ICT solutions that can benefit people lives while creating employment. Potraz director general Dr Gift Machengete said bridging the development gap hinges on getting more developing countries improving their ICT networks.
"ICT has contributed in making the world a global village with seamless communication systems that allow the exchange of information be it voice or video or data messages," he said.
"In addition, ICT ensures that technology developed can be popularly adopted and consciously consumed, used and shared by developing countries regardless of origin."
Dr Machengete said it was important for the country to increase investment on the digital agenda and to prioritise critical reforms in ICT sector.
Source - the herald