News / National
Gweru's Gwenoro Dam at 18% capacity
05 Jul 2019 at 07:15hrs |
Views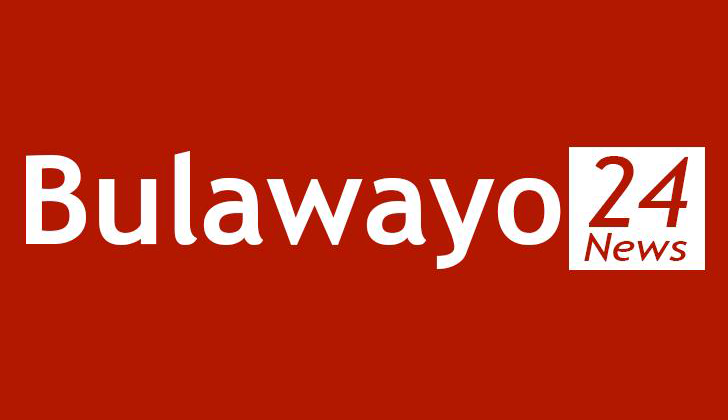 GWERU'S main water source, Gwenoro Dam is now at 18% capacity, with city fathers expressing concern that the Midlands capital could face an unprecedented water crisis if urgent solutions for alternative supplies are not put in place.
Mayor Josiah Makombe on Tuesday said council would soon introduce stringent water rationing as Gwenoro water capacity is fast dwindling.
"Gwenoro Dam is now at 18% capacity and we are basically looking at about two to three months' water supply," Makombe said during an ordinary council meeting.
"Since nothing tangible has been in place to switch to Amapongogwe in the event that Gwenoro Dam is decommissioned, we are left with no option, but to introduce tight water-rationing as we look for alternative solutions."
However, councillors expressed fears that if the local authority does not come up with an immediate solution to the impending crisis, the Midlands capital might experience its first major water disaster.
Chairperson of the environment committee, councillor Trust Chineni (ward 15) said his committee was doing everything possible to come up with alternative water supplies to residents in the event Gwenoro is decommissioned.
But the other councillors challenged council management to be "proactive" and offer quick solutions to the water crisis, instead of "sticking to the rhetoric" that millions of dollars were needed to switch to Amapongogwe.
Recently, acting finance director Owen Masimba said the local authority needed US$6 million for water pumps and other equipment to switch to Amapongogwe for supplies in the event the City of Progress stops drawing water from Gwenoro.
In 2017, town clerk Elizabeth Gwatipedza said council was making budget provisions to equip Amapongogwe, but the high costs of the pumps, each costing an average US$700 000, was beyond what the local authority could afford.
She, however, said council had approached the Infrastructure Development Bank of Zimbabwe (IDBZ) and that the financial institution had agreed to release money for commercial boreholes.
"IDBZ confirmed they could release money for the sinking of 20 commercial boreholes, which would be connected to the city's main water supply system," Gwatipedza said.
She said council also approached Unki and Mimosa platinum mines, with Unki promising to lease old pumps to be installed at Amapongogwe.
Gweru residents have gone for over 10 days without water as city fathers battle to repair pumps that ceased at its reservoirs.
Source - newsday