News / National
Prophet Edd gets global honour
07 Jul 2019 at 20:22hrs |
Views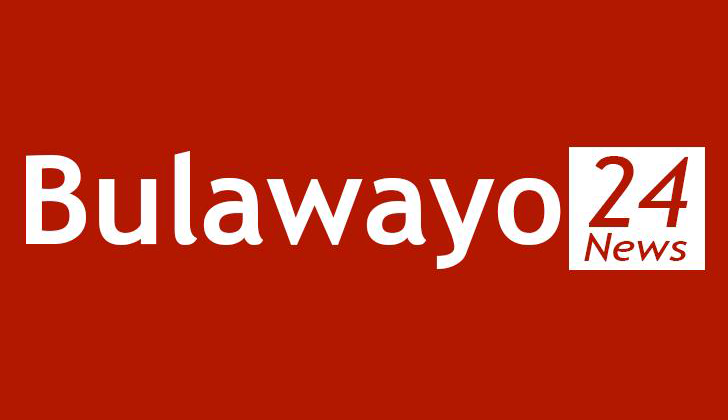 African citizens and Zimbabweans in particular should unify their efforts and embrace responsible citizenship regardless of their diversity, Prophet Edd Branson has said.
The charismatic preacher and founder of Jesus Generation International Ministries church has become the first Zimbabwean appointed as director/commissioner at the African Cultural Diversity and Entrepreneurship for the Global Diplomatic Commission and the International Council of Diplomacy.
Speaking at an event to officially announce his appointment in Harare on Thursday, Prophet Edd said he would use his new role to inspire local people to break out of the inferiority cocoon and put all hands on deck to make their lives better.
"I believe we can drive all of us towards prosperity if we refuse and throw away the mental chains that have colonised us for far too long," said Prophet Edd.
"I call upon all Zimbabwean and African citizens to be responsible citizens and quit the self-pity syndrome."
The Global Diplomatic Council is a global think-tank with a goal to link diplomacy, business leaders, science's leading minds and society's frontrunners in resolving mankind's challenges.
According to the preacher, his new post will see him bridge the gap between humanity's varied backgrounds as well as holistically infusing a sense of positive contribution among the world's citizens.
"When I accepted this role, I heeded to a call which is the basis of transformational social change, not just on the continent of Africa and among Africans in the diaspora, but also in all other societies of the human race," he said.
Speaking on behalf of Foreign Affairs minister Sibusiso Moyo, acting deputy director Multilateral Affairs in the ministry Mutsigiri Vimbai Gukwe Chivaura hailed the preacher's recognition.
"Such recognition for one of us is a welcome development in telling the Zimbabwean story of excellence in transformational leadership as well as socio-economic development narrative," Moyo said.
"Prophet Edd Branson has now joined the league of extraordinary gentlemen who we hope as government shall assist in rebranding Zimbabwe under the thrust of the new dispensation's engagement and re-engagement.
"Our message is also to encourage the role of people-to-people diplomacy, citizen participation and patriotism that Prophet Edd Branson has demonstared, hence this recognition.
"We urge all the citizens to emulate this dedication in all our diversity."
Meanwhile, Prophet Edd, who is the founder of the Edd Branson Foundation, is also set to receive an award at the 2019 African Achievers Awards International
Honours scheduled for the United Kingdom House of Parliament on Thursday.
"The African Achievers Awards ceremony is geared at recognising excellent individuals and institutions that have distinguished themselves in their contributions to the growth and development of Africa," reads a statement.
This year's event to be hosted by the Hackney North and Stoke Newington MP will run under the theme Initiating Diaspora Investments for a Diversified African Economy.
Source - the standard