News / National
WATCH: Bulawayo youths block Kambarami's Council meeting
13 Jul 2019 at 08:23hrs |
Views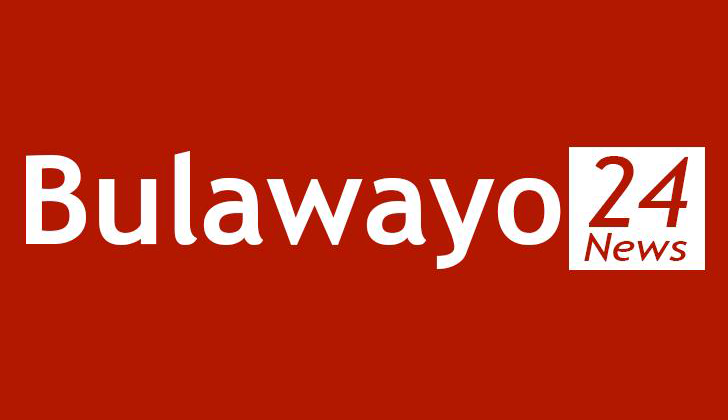 Bulawayo youths today successfully blocked a rogue meeting that was convened by a sectarian section of the Bulawayo City Councillors to oust the Town Clerk and also pass a vote of no confidence on Mayor Solomon Mguni.
Following the suspension and manhandling of unpopular Town Clerk by Acting Mayor Councillor Tinashe Kambarami yesterday (11 July 2019) Bulawayo residents vowed to defend the Town Clerk and stop the full council meeting that was set for Friday.
The Mayor Councilor Solomon Mguni abruptly returned today (12 July 2019) from his study leave to settle the matter. He wrote a letter to Kambarami canceling the suspension and instructed the Town Clerk to submit report on the allegations leveled against him in 7 days.
The councilors then held a meeting at the MDC Alliance party offices where they vowed to continue with the full council meeting arguing that the Mayor had no right to interfere as he was on leave.
On the advise of Chamber Secretary Sikhangele Zhou (who is being tipped by the Kambarami and Chigora group to succeed Dube) Councillors Kambarami, Chigora, Mabutho, Lubimbi and Mhaka managed to sneak into council offices through the small city hall entrances. The idea being that when inside they will notify the other group that was outside to also do the same. The main aim of the insistence of the meeting was to uphold the suspension of the Town Clerk and pass a vote of no confidence on Mguni whom they describe as sellout for being 'soft of Town Clerk'.
Unfortunately for them, the protesters discovered the plot and went to eject them inside. First to be ejected was Councillor Mhaka who was later attacked by passerbys. Sensing the frustration and fearing that they may be attacked for being the ring leaders, councillors Kambarami and Chigora jumped through the Large City Hall window breaking a door and glasses resulting in Kambarami sustaining minor injuries in the hands. Councillor Mhaka left behind his black suit jacket fleeing the touts that were attacking him and packets of condoms were found stashed in the pockets.
Meanwhile the nonviolent protesters went to Chigora and Kambarami offices and installed key blockers.
Source - online