News / National
NSSA pensioners are 'roasting wire' with poverty
17 Jul 2019 at 19:46hrs |
Views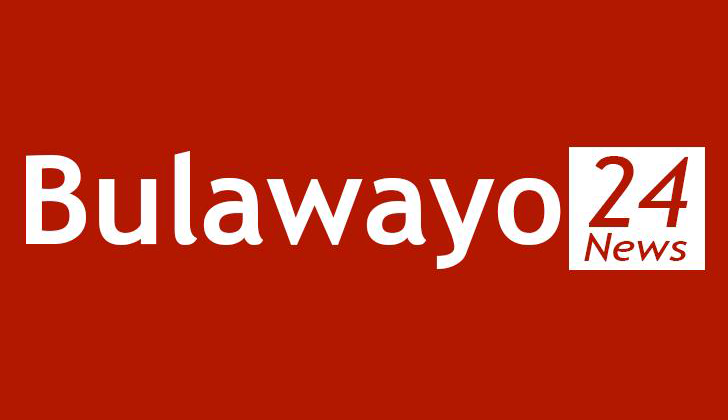 Pensioners are too weak to threaten anyone, their voices are hoarse with age rendering them voiceless and above all, dementia is now noticeable among most of them.
Issues concerning pensioners are discussed and dealt with or ignored by those below sixty years or below pensionable age, making their welfare not a priority to be dealt with urgency. Now and then where pension issues are tabled, the discussion seems to be 'under any other business'.
Why is it so?
NSSA pensioners are 'roasting wire' with poverty and many of them are under the weather with age related illnesses. Their deep cough is frightening and OTC (over the counter) medication like simple painkillers is far beyond their wallets.
Eighty RTGS per month, forty times two to be precise. Where is the conscience of those tasked to look into issues concerning pensioners? Hon. Minister Dr Nzenza, the elderly are suffering.
Whenever NSSA news is for public consumption, its about misused funds and 'expected' increments on payouts but never about 'effected' increments. The question is when? Is this how to treat those stooped and walking towards end times? Pay NSSA pensioners a living wage/pension. The elderly are living hungry and now hoping against hope. Call it hopelessness and despair.
Prices are unrelenting yet the pensioner's wallet remains wafer thin. Bring back the cheer. They worked hard and earned a deserved rest that has failed to materialize in the form of 'living payouts'.
Thomas Murisa. Chinehasha.
Source - Thomas Murisa