News / National
New funding round launched for Zim startups at FasterCapital
18 Jul 2019 at 11:47hrs |
Views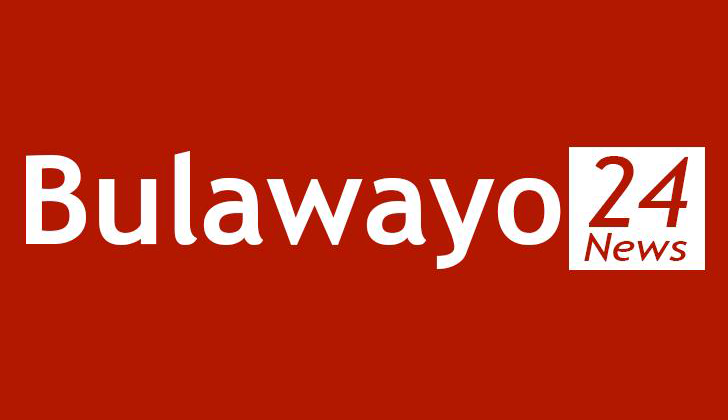 On the 11th July 2019; more than 20 African countries bring into effect what is going to be the largest Free Trade Area in the world. A free trade area means an agreement between several countries to allow the free movement of goods and services across their respective borders.
Trade between African countries is at 15%, compared with 20% in Latin America and 58% in Asia, according to the African Export-Import Bank. This could increase by 52% by 2022. Once passed by all countries it is going to cover a combined market of 1.2 billion people with a GDP of $2.5 trillion.
Attention! all entrepreneurs this is surely not an opportunity to miss.
The opportunities that are going to be unleashed are enormous for SMEs and startups alike.
Some of the key benefits include:
1. New market access: access to markets of over 20 countries is no joke, the potential is huge for an SME
2. New supplier access: just as there will be access to markets there will also be access to new suppliers possibly cheaper and more effective especially if one plans to scale their business!
3. Opportunity to relocate your business:this is bound to happen when one gets to explore new markets within the Free Trade Area.
4. Opportunity to diversify/expand product range: as business owners get to study and analyze new markets there maybe also potential to offer other services and products apart from the traditional offering.
5. Opportunity to leverage on technology: business will need to leverage on technology to advertise and draw in new customers for example due to the explosion in cellphone ownership in particular smartphones, smart low cost marketing like using Whatsapp groups maybe done.
Times are changing all the time!
By leveraging on technology for product development, marketing and even for better business systems, SMEs have a chance to grow their businesses exponentially!
Some of the technologies one can leverage to expand market share include:
1. ecommerce: which is more or less the sale of goods and services online represents a golden opportunity. As more africans become comfortable buying and selling goods online, this has been seen by the success of online stores like Jumia, and more that are coming up all over the continent.
2. social media marketing:
3. informatics:
Going digital to grow your business!
With the internet having become the trigger to accessing new technologies to grow our business and also becoming very much a part of our lives; one just cant simply ignore its potential for business growth. Having the right partner is therefore critical to harnessing the true potential of the Internet and the new doors (countries) that have been opened.
An effective digital strategy that combines a use of ICT technologies such as setting up an ecommerce store or using ICT as a natural extension of your business to rapidly expand and exploit new markets requires a partner who not only appreciates the role of ICT, can offer funding opportunities but can also drive your business to potentially become a 21st Century leader.
As a startup trying to scale or as an SME trying to grow your business with a digital slant into the Free Trade Area or internationally generally, FasterCapital has a lot to offer!
FasterCapital can be the ideal partner in the following ways:
1. An incubation program that lasts 5 years
2. Funding for startups starting from a minimum of USD$10, 000.00 up to $2 million if admitted into our virtual incubation program.
3. Mentoring opportunities from world-class experienced mentors
4. Opportunity to partner with other startups in the program
5. Opportunity to access new markets beyond just Africa
6. Opportunity for FasterCapital to help in the development of your ecommerce or digital platform whilst you as the entrepreneur get to focus on marketing and pushing
sales.
As a budding entrepreneur walking the road alone and trying to seize the new opportunities on the horizon be it the new free trade area or other international markets does not have to be an arduous journey; when the right digital partner is there to help the journey become easier and faster.
Our new application round (https://fastercapital.com/female-entrepreneur/joinus.html) for entrepreneurs and startups and other SMEs planning to scale their business with a digital focus has opened on the 15th July 2019.
to apply you can get in touch with
Tawanda Mutukwa – FasterCapital representative
email: tmutukwa@gmail.com
Source - Tawanda Mutukwa