News / National
Sanctions are not the solution to a regime change in any state
23 Jul 2019 at 14:33hrs |
Views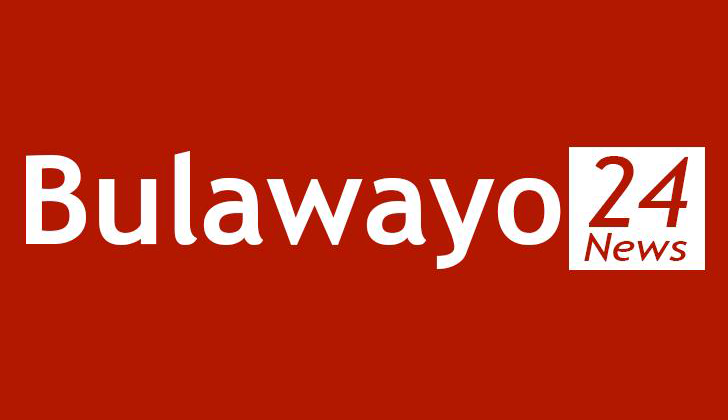 Sanctions are not an efficient tool to force or compel a ruling regime to change its policies if those policies are deemed to violate human rights. History has proved that they are not an effective tool to yield the desired results by those who impose them against any state.
Instead, sanctions tend to be draconian to the general public of any nation as they breed a plethora of problems for them. For example, they result in high prices, shortage of medication, shortage of necessary basic commodities and they result in poverty among a people of that country targeted.
So, to be honest they do not help the public at all. The funny thing about that is that those that impose them purport to be helping the people of the targeted nation. Well, in reality, its the opposite as the sanctions in question only breed suffering among the people of the targeted country.
So, they are not good at all as they destroy the lives of a people of that targeted country. More so, they result in deaths as the sanctions paralyse the health facilities of the target country. One more important issue is that sanctions have never resulted in a forced change of a ruling regime.
For example, the Rhodesian government continued to be in power even under sanctions. The South African apartheid regime continued to rule under sanctions. In Europe, Turkey continues to prosper even when she is under sanctions for occupying a Greek and Cyprus enclave. That has resulted in her not being admitted to the EU. Another example, which is current, is Iran. She has a stable government despite sanctions imposed against her.
So, there is no change of government and governance in either of the current countries under sanctions nor was there any forced change in the other countries that had sanctions imposed against them long ago. The only change that comes is the suffering of ordinary citizens.
It is for the above reasons that make me believe that sanctions are evil. So, they must not be imposed against any state in order to avoid problems for the ordinary citizens of the targeted country.
Njabulo.libertyatliberty at gmail dot com. (Facebook.Libertyatliberty Liberty)
Source - Njabulo