News / National
Family paid 20 beasts for murdered relative
24 Jul 2019 at 08:30hrs |
Views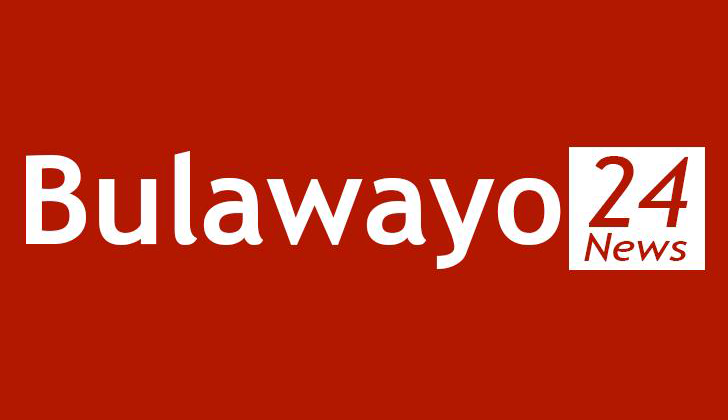 Harare businessman, Tawanda Chivavaya, together with his six employees who are alleged to have bludgeoned to death a Glen Norah man for stealing meat worth $2, yesterday told High Court judge Justice Davison Moses Foroma that they have since paid 20 heard of cattle to the deceased's family in an attempt to appease his avenging spirit.
As if that was not enough, the seven suspects were also said to have been ordered to pay all the funeral expenses incurred by the deceased Israel Mashinge's family and to further buy a goat, build the 20 cattle's pen at Mashinge village in Mhondoro.
The court further heard that the suspects were also ordered to pay $1 400 in order for the Mashinge family to accept one of Israel's pair of shoe which was recovered later after going missing while he was being indiscriminately attacked in a butchery at Choice Supermarket, Chitubu Shopping Centre.
The suspects Chivavaya, Clive Dizamuhupe, Fidelis Mutandwa, Chandiona Nyakunhuwa, Cloete Soko, Enough Rusere and Adolf Nyamayedenga were also ordered to pay the memorial service expenses including hiring a commuter omnibus which transported the deceased's relatives to Mhondoro.
However, all the suspects were remanded in custody and had their bails revoked by Justice Foroma who indicated that he wanted to ensure their availability since the murder trial had commenced.
It is the State's case that Mashinge was assaulted and killed on May 4, 2018 after being accused of having stolen a portion of meat from the shop. However, after realising that he was dead, Chivavaya is said to have connived with his employees to dump his body in the Glen View 8 industrial site.
His body was discovered by a passer-by the following morning and the matter was reported to police leading to the gang's arrest.
In his defence, however, Chivavaya denied killing Mashinge and accused the police of having failed to properly investigate the matter adding he was nowhere near the murder scene, but was phoned by his employees who informed him that they had arrested a thief who was later attacked by members of public.
Chivavaya's employees also denied killing Mashinge saying he was indiscriminately mobbed and attacked by members of public after the shop's security team raised an alarm.
The trial continues.
Source - newsday