News / National
Nust council dissolved
27 Jul 2019 at 16:25hrs |
Views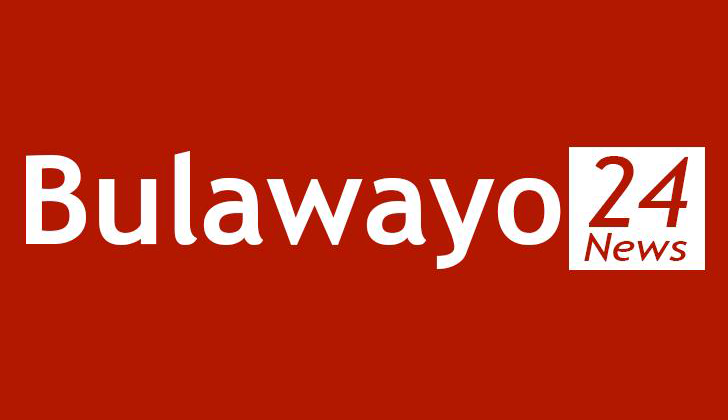 GOVERNMENT has dissolved the National University of Science and Technology (Nust) council as it aims to refocus the higher institution on a growth trajectory.
Higher and Tertiary Education, Science and Technology Development Minister Professor Amon Murwira yesterday confirmed that he had dissolved Nust council that was led by Ambassador Zenzo Nsimbi.
The council was dissolved last week on Friday.
"It's true that's my comment. I don't want any controversy in higher education. I try to make people go with dignity but we just wanted to renew and reinvigorate the focus of Nust, to renew and reinvigorate the focus of Nust," emphasised Prof Murwira.
"I wanted to renew and reinvigorate the focus of rebuilding Nust so that people focus on building Nust. We want Nust to be vibrant. We want energy in Nust so we are trying to inject new energy to Nust that's the reason."
Contacted for comment Ambassador Nsimbi referred questions back to the Minister. However, sources at the university said the council members were over stepping their authority at the institution.
"The dissolution of the council came as a surprise to many of us last Friday. But it seems some of the council members wanted to act as if they were part of university management, always trying to influence decisions that were not supposed to be theirs. Some of them have business interests and they wanted to influence management on who it should award tenders to. So a conflict between them and the Vice Chancellor Professor Mqhele Dlodlo emerged as he became a stumbling block to their unnecessary influence," said a source at the university.
The source said some council members even tried to project Prof Dlodlo as incompetent, and he was summoned to the head office in Harare last week.
"That's where he revealed how some of the council members were trying to remotely-manage the university using bullish tactics," the source added.
Other members of the Ambassador Nsimbi led team were Bulawayo lawyer, Mr Job Sibanda, Bulawayo City Council Director of Engineering Services, Engineer Simela Dube, former Zimbabwe International Trade Fair general manager, Mrs Nomathemba Ndlovu, businessman Mr Obert Sibanda, former Bulawayo mayor, Mr Japhet Ndabeni Ncube, former Zimbabwe National Chamber of Commerce Matabeleland Chapter chairperson, Mr Crispen Mugova.
Other members included Dr Mbongeni Ndlovu, Mr Israel Ndlovu, Mrs Kezinet Ndhlovu, Ms Sithembiso Nyathi, Ms Bridget Chipungu, Reverend Jeffrey Sibanda, Eng Edwin Gwaze, Mrs Josephine Makuvara, Mrs Mildred Mkandla, Mr Casper Ronney, Mr Stephen Nyambuya, Mrs Elizabeth Chikwanda, Ms Fiona Gandiwa Magaya, Mrs Alois Muzuwe, Eng Garfield Nkiwane, Mr Godwin Manyonganise, Reverend Dr Rudo Moyo and Engineer Gratitude Charis.
Source - chronicle