News / National
War collaborators meet
28 Jul 2019 at 09:20hrs |
Views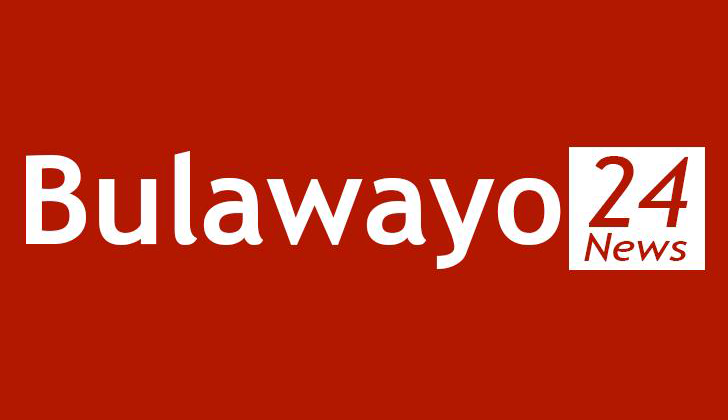 ZANU-PF National Chairperson Oppah Muchinguri-Kashiri has reaffirmed the Government's commitment to push for socio-economic development programmes aimed at uplifting the lives of liberation war collaborators, saying economic saboteurs who are in the party for shopping and cars should shape up or ship out.
Speaking at the Zimbabwe Liberation War Collaborators (Zilwaco) conference in Gweru yesterday, Muchinguri also reiterated the need for Government to expedite the putting together of funds for exhumations and reburials of comrades who were still lying in mass graves at the Freedom Camp in Zambia and Chimoio in Mozambique.
She revealed that the Compensation Act that was under the Ministry of Labour, Public Service and Social Welfare was now in her ministry and she was going to appoint a director so that those eligible to receive compensation get their dues.
Muchinguri-Kashiri, who is also the Minister of Defence and War Veterans said plans were at an advanced stage to set up a bank for war veterans, detainees and non-combatants among a plethora of socio-economic development programmes aimed at improving the lives of members and their dependants.
"We have economic saboteurs within us. Some came for shopping and don't want to talk to the people. Some came for cars and when they get to Parliament they don't come back to the constituency. We don't want that, those people should shape up or ship out," she said.
She said the role that the collaborators played in the liberation struggle of the country should never be wished away easily as they provided reconnaissance and supported the execution of the war adding that they should continue guarding the gains of the struggle and be watchdogs for the Government.
"The role that you played in the execution of the liberation struggle is very important.
As a listening Government we are going to continue supporting you through empowerment projects. We have launched bakery projects and will continue doing so.
We are also going to embark on fishery, soap, candles and petroleum jelly.
We will ensure that money for sunflower and soya beans will be released.
The President said Agribank was given money for some of the projects that can be paid after some period so apply for those loans," said Muchinguri-Kashiri.
She took a swipe at economic saboteurs who she said were killing the economy and took a swipe at people who were abusing social media for selfish gains.
"Social media has become the new enemy we are facing as a party and country.
Our children are being used to circulate false information to destabilise the country. We should watch out for people who want to infiltrate us.
We must be on the look out for the enemy, that is what we went to war for. We did not go to war so that we donate power, power is not donated but should be defended."
The minister said they were drafting a bill for non-combatant cadres so that there was one organ and a new board for war veterans.
"We have the War Vets Act and Ex-detainees Act.
We want one board that will incorporate members of Zilwaco, ex-detainees and non-combatant cadres. We want a well constituted board to reflect a new organ.
We have a board in place and a company that has assets and we expect a fund. President will launch the company after we have the Act.
The President has directed every ministry to play ball. We hope it will be strong with mines, land, tourism and fisheries," said Muchinguri-Kashiri.
Zanu-PF Political Commissar Victor Matemadanda said the liberation war collaborators played a crucial role in the liberation struggle and should continue guarding the gains of independence.
He said he was going to work with the youths in exposing corruption in the party and in Government and create a culture of transparency and accountability.
"We are going to work together with the youths in exposing corruption in Government and the party, those that belong to the old dispensation where mendacity and corruption, looting resources should leave the party," he said.
The meeting was attended by Government ministers, Politburo members, war veterans and party supporters.
Source - sundaynews