News / National
Peter Moyo reports for duty, but Trevor Manuel's Old Mutual locks him out?
31 Jul 2019 at 08:55hrs |
Views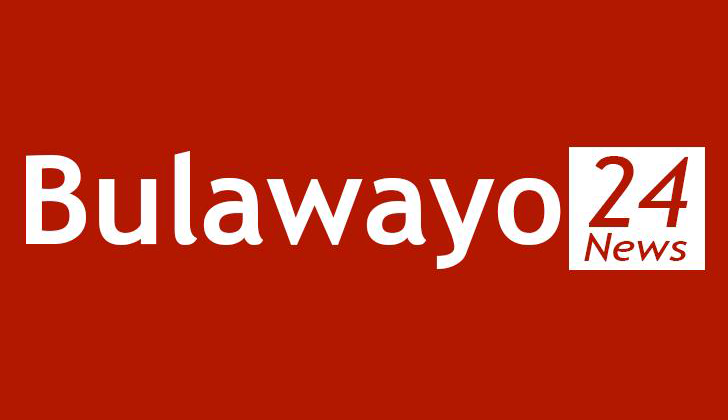 Axed CEO Peter Moyo reported for duty on Wednesday morning despite a statement by Old Mutual late on Tuesday night that it would immediately appeal the court order reinstating him.
In its statement, Old Mutual said that in light of its appeal, the court order would therefore be suspended and its interim CEO Ian Williamson would remain in place. Moyo's legal representative, Eric Mabuza, however, disputed this, saying Moyo had every right to return to work as instructed by the court.
Moyo apparently entered the Sandton office via the back entrance at 08:00 on Wednesday morning but later came to the reception area to instruct security guards at the front entrance of the building to allow journalists inside. They had previously been barred from entering.
Dressed in a dark blue suit and carrying a cup of coffee, he told security, "This is a public space...you know that." The security guards then acceded to his request and let the journalists inside.
Moyo then ascended the escalator and told journalists, "I'll see you guys."
Curious Old Mutual employees took pictures and filmed the events downstairs.
Mabuza later briefed journalists that they had met with Old Mutual's legal team and informed them that a notice to appeal does not suspend an interim order.
"If they want to suspend an interim order, they must go to court to get a court order...so it's quite incorrect," Mabuza said.
Mabuza added that Old Mutual's legal team was presently "caucusing about it".
Contempt of Court
In a letter to Bowman Gilfillan Attorneys, who are acting on behalf of Old Mutual, Mabuza states that if the company takes any steps to prevent Moyo from returning to his office, they will be in "willful contempt of court".
"We trust that your client's board, for once, will act in a measured and lawful manner in the interest of Old Mutual shareholders," the letter concludes.
Old Mutual's spokesperson has meanwhile maintained that its statement still stands.
On Tuesday, the Gauteng High Court in Johannesburg ruled that Moyo should be reinstated and his suspension and subsequent dismissal were unlawful.
The ruling also barred the JSE listed insurer from filling his post pending Part B of Moyo's application which will be dealt with in approximately two months.
In this, he will ask the courts to grant him damages as a result of reputational harm from being fired and declare the entire board delinquent directors under the Companies Act.
Moyo said after the ruling that he would report for duty on Wednesday morning.
Moyo was suspended in May and axed in June, with Old Mutual citing a conflict of interest and a breakdown in trust. Moyo has in turn argued that these claims were "artificially manufactured" and that his "deteriorating" relationship with Old Mutual chairman Trevor Manuel was central to his dismissal.
Source - fin24