News / National
ZWLA pokes holes into Marriages Bill
02 Aug 2019 at 08:01hrs |
Views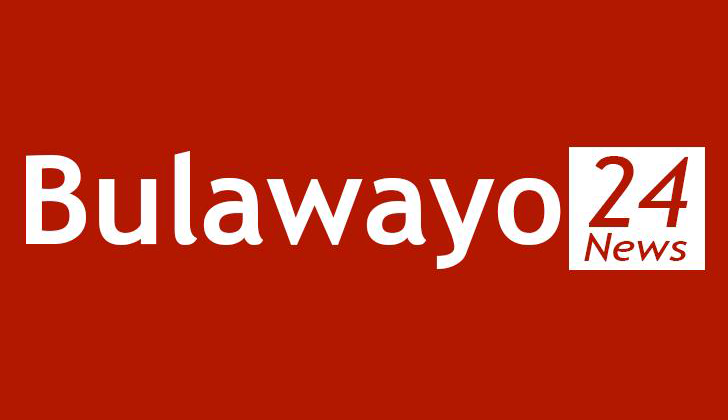 Zimbabwe Women Lawyers Association (ZWLA) director Abigail Matsvayi has said the Marriages Bill should clearly spell out how property acquired by spouses during subsistence of their marriage is handled to mitigate against unfair distribution of property.
Presenting on the gaps within the current Marriages Bill on Monday during a women parliamentarians caucus workshop, Matsvayi said addressing the issue of distribution of property would protect most women because they are usually the most affected.
"The current Bill does not explain how to deal with property that we acquire in marriage, how we want the property to be dealt with in terms of property sharing and whose property is it.
"We as a group that represent women in court over property issues, the one on community ownership usually should benefit both parties within a marriage. In most cases, women lose out because when that is not established, the law would, therefore, state that the one who gets property, is the one whose name is used in acquiring it," Matsvayi said.
She said for women to protect themselves, the most beneficial option in a marriage would be to opt for community of ownership which stipulated that both parties get 50% of all properties acquired during the course of their marriage.
"One of the ways for women to protect themselves is ensuring that our marriages are in community of property, which states that each party gets 50% of all that is acquired during marriage. If we do not opt for that, there is need to make sure that the different properties belonging to the individuals are protected by law through use of individual's name on the properties that they own," Matsvayi said.
She also said the Bill needed to address the issue of protection of individuals during the course of their marriage.
"Another thing the Bill needs to address is protection during the subsistence of a marriage, when both parties are alive and are not divorcing. For instance, maybe one party of the marriage may decide to get a loan from the bank and place property as collateral without the knowledge of the other because the law stipulates that the owner of the title deed is the one whose name is listed on the property," Matsvayi said.
"In some countries, there are clear provisions that require consent of both parties in the marriage when it is being placed as collateral or even in cases of disposal."
Source - newsday