News / National
Alcohol and drugs are ruining the youths
05 Aug 2019 at 13:30hrs |
Views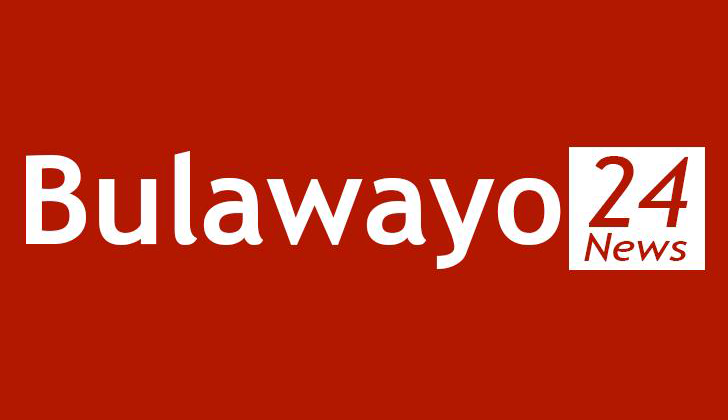 For many a youth today alcohol is their strongest weakness. Some think the wise waters can provide refuge and comfort from the prevailing hardships yet the opposite is the gospel truth.
Many promising soccer stars and students have failed to make the mark as a result of alcoholism and drug abuse.
They go to sleep with 'red eyes' and wake up with same, no time to rest and freshen up. When they stumble out of the bars sloshed, bathing and self care becomes distant.
The fear of water is very visible and some become sources of undesirable odours and pong. Are authorities failing to stem the inflow of 'bronco' from wherever it comes from? How about stop and search on kombi ranks and township bridges? Surely the drug barons are known, its the will power that is minus.
Many families have 'lost' promising children to alcoholism and drug vice. Domestic violence has become common in young marriages as the new wife tries to 'tame' the never home youthful husband. When he 'visits' home he looks more like something than a young family man.
Cases of infidelity are on the rise as some women attempt to even up on lost rights. Beer is not everything, there is a life to 'live' after the drinking. Acquire skills and be counted, the world needs skilled youths. Skilled workers have no 'borders', be ever willing to learn more. On a parting note, God is not pleased with offerings from proceeds of 'flesh peddling'.
The Word.
Thomas Murisa. Chinehasha.
Source - Thomas Murisa