News / National
Truck drivers threaten to block Forbes border post
05 Aug 2019 at 14:31hrs |
Views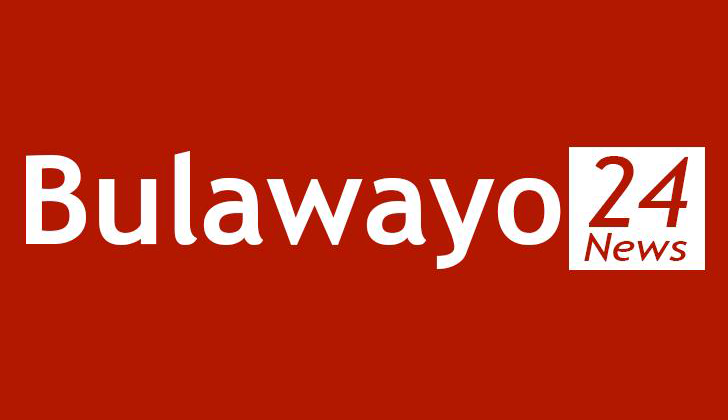 Truck drivers have threatened to bring business to a halt at Forbes border post over alleged in efficiencies by the Zimbabwe Revenue Authority (ZIMRA) officials resulting in trucks taking up to four days to be cleared.
The truck drivers expressed displeasure with delays at the border which they say are as a result of shortages of seals as well as failure by border officials to separate clearance of empty trucks and loaded trucks.
When this news crew visited the border post, there was a queue stretching up to 3 kilometers while the two holding areas had about 800 trucks in total thereby affecting business between Zimbabwe and neighboring countries.
"We are being delayed at the border post due to inefficiencies. The border authorities are telling us that they are running out of seals. They are also failing to separate queues for empty trucks and loaded trucks forcing empty trucks to be delayed for days. In the process we are being charged for staying long at the border yet we are not responsible for the delays and at the same time the delays affect business," said the truck drivers.
ZIMRA Commissioner General Faith Mazani said the congestion at the border post was a result of shortage of seals following a breakdown that affected their transportation.
"200 seals were delivered to Forbes border post yesterday (Saturday) evening while others are on their way and that will normalise the situation," she said.
Forbes border post is a strategic entry point linking Zimbabwe and Mozambique.
Source - zbc