News / National
Togarepi warns MDC Alliance over violence
07 Aug 2019 at 09:19hrs |
Views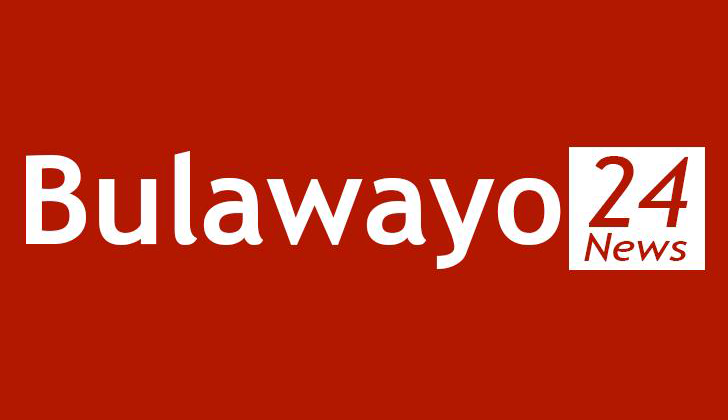 ZANU-PF has warned the MDC-Alliance that its plans to overthrow a constitutionally-elected Government would be opposed vigorously by the revolutionary party.
The remarks follow repeated utterances by MDC-Alliance top officials who include president Mr Nelson Chamisa and deputy chairperson Mr Job Sikhala, who have threatened to unleash violence and unseat President Mnangagwa.
Mr Sikhala, who is already facing charges of plotting to unconstitutionally remove President Mnangagwa before 2023, told his party supporters in Chitungwiza on Sunday that he will unleash terror in two weeks' time if President Mnangagwa does not beg Mr Chamisa to come to the negotiating table.
Zanu-PF secretary for Youth Affairs and party chief whip Pupurai Togarepi yesterday had a stern warning to the opposition.
"The wise always say do not pick fights you can't win and the clever ones stick to this time old piece of wisdom, it is free and has been proven by history to be a key ingredient to success and a happy life, but sadly and rather regrettably, our political opponents in the MDC are naive and fail to understand such basics," said Mr Togarepi.
"Zanu-PF is the ruling party of Zimbabwe, and with a very weak and out-of-sorts opposition such as the MDC, we will rule this country until donkeys grow horns, they can only dream, but then dreams are for free.
"We say Zanu-PF will rule for ages to come, not because we are undemocratic, but purely because we are the people's preferred party as has been proven since the turn of this year where the party has won by-elections with little effort."
Zanu-PF has won all council and parliamentary by-elections held so far in Nyanga, Bikita, Nkayi, Bulawayo and Bubi (council) and Lupane East (House of Assembly).
Togarepi said ZANU-PF was winning because President Mnangagwa is leading the country to prosperity.
"However, the noise and mischief makers in the MDC, as myopic as ever, choose to bury their heads in the sand like ostriches, and like the damn warmongers that they are, are now issuing needless ultimatums that are meant to ill-conceivably rattle Zanu-PF into entering into a government of national unity in flagrant disregard to the will of the people that was expressed loud and clear in last year's harmonised elections."
Source - the herald