News / National
Furniture, diapers dumped in Bulawayo sewers
07 Aug 2019 at 09:29hrs |
Views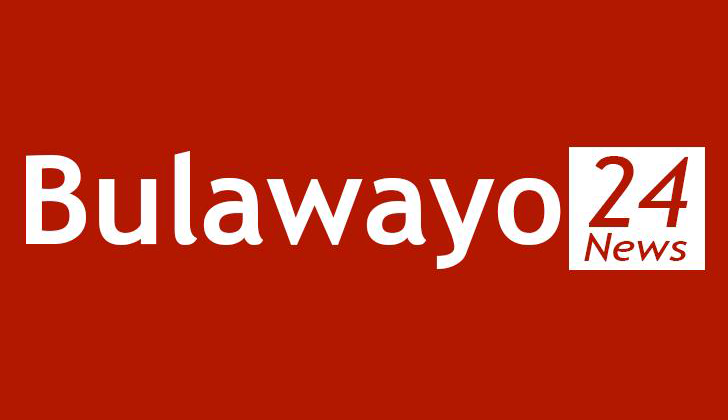 The Bulawayo City Council (BCC) has implored residents to stop dumping solid waste including broken down television sets, furniture and diapers in sewer manholes which is causing blockages and sewer pipe bursts in the city.
The local authority also indicated that it is losing manhole lids to thieves who melt and mold them into cast iron pots.
Council engineer, Faith Nkonde said the local authority was facing a tough task of fixing recurrent sewer pipe bursts caused by negligent residents.
"As you can see, we had to clear sand from the pipeline. We can talk of old infrastructure that has to be replaced and rehabilitated, but the residents are also at fault as there has been persistent recovery of broken furniture in sewer manholes," Nkonde said.
"People are also mischievous. They open the manhole and dump their litter, others vandalise the manhole and remove the lids that are made up of cast iron. People use the material to make cast iron pots."
Nkode urged city councillors to educate residents on how sewer systems work to avoid constant bursts.
"Councillors and residents associations must inform the public that we are trying to treat sewer to produce potable water. Water cannot be drained where the pipes burst as there is no drainage due to the sand and stones. Instead, residents turn and say council is failing to properly service the sewer systems," she said.
She also said some residents deliberately block sewer pipes to divert the effluent into their vegetable gardens.
Source - newsday