News / National
Mthuli Ncube doing the right things as Zimbabwe's trade deficit contracts by 60%
09 Aug 2019 at 07:38hrs |
Views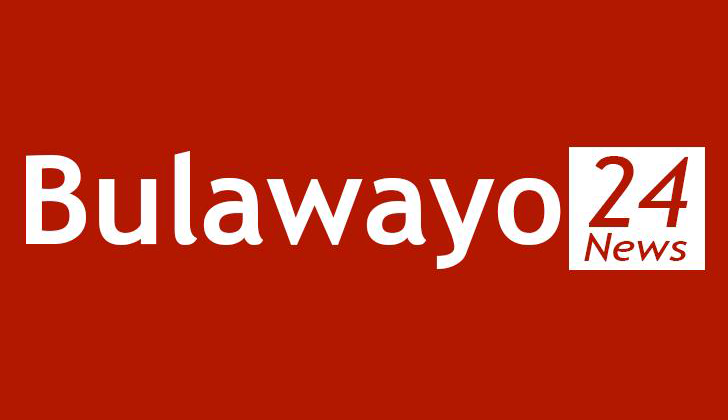 ZIMBABWE'S trade deficit contracted by 60% to $542, 3 million between February and June this year due to foreign currency shortages for imports as well as a drop in the budget deficit.
Trade figures for January 2018 are still not available as the Zimbabwe Revenue Authority, which is the source of merchandise trade data, has not produced them, according to the Zimbabwe Statistics Agency (ZimStat).
Figures released by ZimStat show that between February and June, the country imported goods and services worth $2,047 billion against total exports of $1,505 billion.
In the same period last year, imports stood at $2,96 billion and exports at $1,62 billion, giving a trade deficit of $1,35 billion.
Imports dropped by 31% on the prior year figures, while exports fell by 7%.
In the past five months, the import bill for electricity for the southern African country dropped to US$20m from US$95m in the same period last year.
This is partly because the country does not have adequate foreign currency to meet supplies and had a debt overhang to South African power utility, Eskom, as well as Mozambican power entity Hidroeléctrica de Cahora Bassa, which prevented further supplies.
Other import bill drivers like petrol and diesel also recorded a drop. For instance, petrol guzzled US$193m, down 16% compared to last year's figures while diesel recorded a 4% drop to US$420m.
Crude soya bean meal, which guzzled US$55m last year in the same period under review, this year only chewed US$36m.
Largest foreign currency earners were gold (US$401m), nickel ores and concentrates (US$237m), nickel mattes (US$233m), followed by tobacco (US$153m), ferrochromium (US$98m) as well as diamonds at US$51 million.
Analysts have indicated that a drop in the import bill was as a result of foreign currency shortages as opposed to import substitution.
The need to contain trade deficit is still high, they say.
But in his mid-term budget statement, Finance minister Mthuli Ncube (pictured) attributed a decline in the import bill to import management.
He said the current account, for the first time since the adoption of the multi-currency regime in 2009, registered a surplus in the first quarter of 2019.
He said a surplus of US$196 million was registered in the first quarter of 2019 compared to a deficit of US$491 million for the same period in 2018, constituting a major improvement in the current account.
"This reflects a sharp contraction in imports through import management, against a moderate increase in exports in line with export promotion under implementation," he said.
"Attainment of a fiscal surplus, combined with a current account balance during the first half of the year, constitutes a firm roadmap to confidence-building, much required by this economy. Furthermore, now that we have introduced our own currency, this has not only restored monetary policy, but also created scope for enhanced competitiveness of our exports," Ncube said.
Source - newsday