News / National
Britain committed to mending relations with Zim
27 Jun 2012 at 13:01hrs |
Views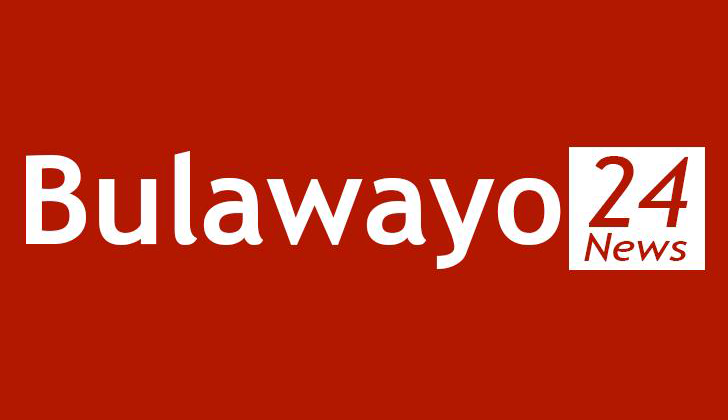 British envoy to Zimbabwe Deborah Bronnert said Zimbabwe's former colonial master - Britain - remains committed to mending relations with Zimbabwe despite the tension that currently exists between the two countries.
Addressing journalists after handing over a $20 000 cheque to the Harare City Library yesterday, Bronnert said the UK's numerous donations to the country's education and health sectors bore testimony of its commitment.
She said the money would be used to refurbish the library.
"Britain is committed to Zimbabwe and we have spent $140 million on development through our DFID programme to help restore basic services like medicines in clinics and textbooks in schools.
Tomorrow, we will announce a water programme in rural areas and that is visible commitment to Zimbabwe," she said.
Britain's refusal to lift sanctions on Zimbabwe or to channel aid through government remain sources of tension between Harare and its ex-colonial master, 32 years after independence.
A disinvestment campaign also fuelled long-standing hostility between London and President Robert Mugabe, even if tensions have eased since the opposition won a share of power last year.
Britain has promised to support the unity government Mugabe formed with the Movement for Democratic Change (MDC), but continues to back European Union sanctions against the president's associates.
Although this has infuriated Mugabe, who wants them lifted as a requirement for wrapping up power-sharing talks, Britain says more progress must be made.
British officials insist that the sanctions "do not target Zimbabwe or Zimbabweans". They impose an assets freeze and travel ban on members of the ruling elite blamed for human rights abuses.
Britain also continues to send aid through non-governmental channels.
Programme of land reform
But Mugabe blames much of his Zimbabwe's economic woes on sanctions, as well as on what he says is Britain's refusal to keep a 32-year-old promise to compensate wealthy white farmers in his programme of land reform.
Britain denies making any such deal, although it has supported efforts to tackle the unequal division of land between whites and blacks, an issue that drove the bloody civil war in the run-up to independence in 1980.
It provided £44m for land purchases up to 1996, but stopped "when it became apparent that much land was not being given to the landless poor, but to senior members of the regime," a Foreign Office spokesperson said.
Professor Stephen Chan of London's School of Oriental and African Studies said the EU sanctions were of "symbolic importance" and aimed at registering the West's disquiet at the acceleration in the land reforms after 2000.
"But this was also accompanied by a disinvestment campaign" in which Britain was a "lead actor", he said - and which had devastating results.
Professor Teddy Brett of the London School of Economics (LSE) argues that it was no surprise foreign and domestic investors backed off after the 2000 land reforms, when property was seized often violently and without compensation.
Political pressure
But Chan insists that while Mugabe "took the decisive action that prompted a chain reaction", western powers knew "exactly what disinvestment would mean".
"If the West is serious about helping Zimbabwe redevelop, it is going to have to start putting investment back in," he said.
Britain once had cordial relations with Zimbabwe, hosting the 1979 Lancaster House talks that led to independence and initially giving financial support to Mugabe's new government.
But ties went downhill in the late 1990s, coinciding with a shift in the politics of both countries.
In 1997, Tony Blair's Labour government came to power in London making it clear it accepted no moral responsibility for colonialism and would not fund any land reforms unless they directly benefited the poor.
According to Brett, Mugabe was also coming under political pressure at this time from veterans from the war of independence, civic organisations and the MDC, which prompted him to escalate the land reforms.
"They wanted to have resources which they could use politically," he said.
When the reforms backfired, it was obvious who to blame.
Dr Sue Onslow of the LSE says her research has found no sign of an agreement on British compensation for land reforms at Lancaster House, but said Mugabe never made this clear to his supporters.
"The problem was that it was a fudge and they didn't go back and spell that out clearly to their political supporters," she said. "And now they are blaming the British government."
Source - newsday