News / National
Zimbabwe police worst abusers of prostitutes
23 Jul 2012 at 13:56hrs |
Views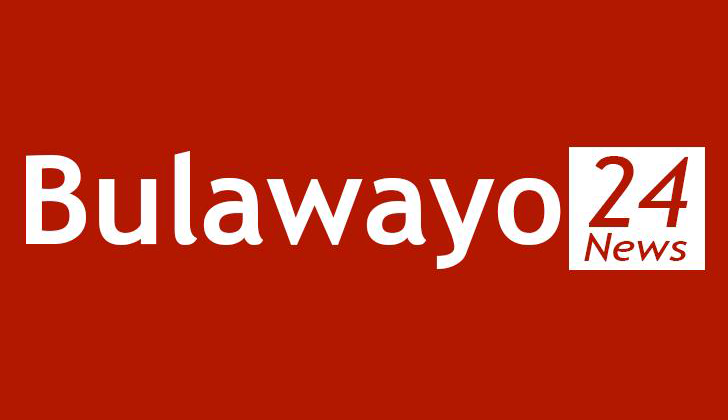 Zimbabwe police are the worst abusers of prostitutes, a recent survey covering six nations on how policing practices against sex workers impact on HIV prevalence has shown.
The survey, conducted by the UK-based Open Society Foundation, was released last week and covered Zimbabwe, South Africa, Russia, Namibia, United States and Kenya.
The survey says the police rank top in terms of "harassing and abusing physically sex workers".
"These actions have dire consequences for sex workers' health and their clients," the 36-page report titled Publication of the Sexual Health and Rights Project of the Open Society Foundations reads.
Local police ranked top as 85% of the prostitutes surveyed confirmed to have been physically and sexually abused by the law enforcement agents. South Africa and Russia stood at 80%, United States at 52% while Namibia and Kenya both recorded 50%.
The report coincided with last week's march by women activists, vendors and sex workers in Harare protesting police harassment. The protesters accused police of making arbitrary arrests on women walking in the streets at night on suspicion of loitering or soliciting for prostitution.
The police were accused of demanding bribes and sex in exchange for freedom.
Women's rights campaigner, Tsitsi Dangarembgwa, said they would submit a petition to Home Affairs co-minister Theresa Makone calling for an immediate end to arbitrary arrests of women suspected of engaging in sex work.
Harare provincial police spokesman, Chief Inspector James Sabau last week said that unless prostitution was legalised, arrests of the women would continue.
The Open Society Foundation report said police used condom possession and suspicion of being a prostitute to justify detaining or arresting women on charges related to prostitution.
"Police harass and abuse sex workers and use the threat of arrest to extort and exploit them," says the report. "Some sex workers opt not to carry condoms because they fear police harassment and detention, thus increasing their risk of exposure to HIV and compromising their health and the health of their sexual partners."
The report recommended that "lawmakers should pass legislation decriminalising sex work and removing administrative sanctions on sex work.
"As a first step, justice officials or representatives from other responsible government agencies should present to legislators a draft law on decriminalisation of sex work, with accompanying explanation about the role of decriminalisation in reducing the spread of HIV, violence, and other health risks," the report advises.
Bulawayo legislator, Tabitha Khumalo has already come out in the open in support of legalising prostitution.
Khumalo has threatened to expose colleagues using the services of prostitutes if her campaign is not supported in Parliament.
Source - The Standard