News / National
Another Zimbabwean bank falls
28 Jul 2012 at 03:56hrs |
Views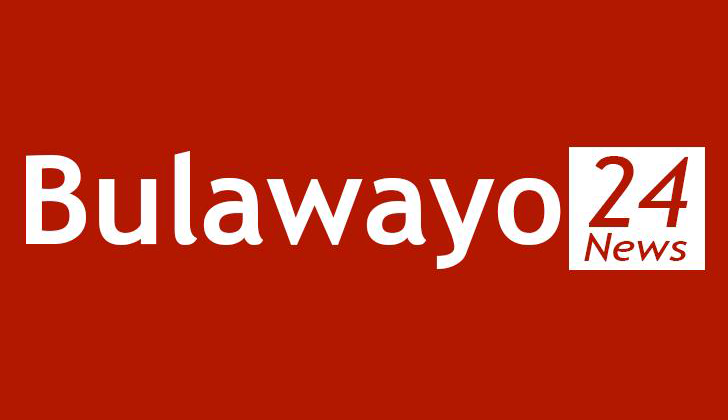 ROYAL Bank has surrendered its licence amid revelations that the bank has been involved in serious abuse of depositors' funds and is burdened by non-performing insider loans among a cocktail of operational irregularities.
It becomes the third bank to fall in as many months.
Reserve Bank of Zimbabwe senior division chief: Banking Licensing, Supervision and Surveillance Mr Norman Mataruka last night said onsite investigations by the central bank had unearthed gross irregularities indicating the bank was beyond redemption.
Royal, which was reissued with a licence two years ago had a capital base of US$1,9 million against the requisite US$12,5 million for commercial banks and cumulative losses of US$6 million to June 2012 rendered the bank insolvent.
"The surrender of the licence followed a Reserve Bank of Zimbabwe's determination that Royal Bank was no longer in a safe and sound financial condition.
The institution has failed to maintain the prescribed minimum amounts of capital and reserves in violation of the Banking Act and has failed to conduct banking business in accordance with sound administrative and accounting practices and procedures, adhering to proper risk management policies," said a statement issued by RBZ Governor Dr Gideon Gono last night.
Briefing journalists in Harare, Mr Mataruka described the banks' shareholders and directors as unrepentant, abusing funds in the same manner that saw the bank collapse in 2004.
He immediately ruled out banking sector instability, stressing that the closure of Royal left the banking sector in better stead.
"Its deposit of US$5,8 million is a fraction of US$3,5 billion total deposits in the banking sector and its market share was at 0,00 something so it will have no effect in terms of the stability of the banking sector. It is akin to having a toothache that bothers you. The moment it is removed you feel better and can sleep well," said Mr Mataruka.
In a letter to the central bank, Royal Bank chairman Dr Peter Chikumba said: "Following our meeting this morning (yesterday), we advise that the board of directors have resolved on the option to voluntary surrender the bank's licence.
Founder and chief executive Mr Jeff Mzwimbi could not be reached for comment.
Speaking from Nyanga where he was attending the Confederation of Zimbabwe Industries Conference yesterday, RBZ Governor Dr Gono said a full statement on the investigations and findings would be issued on Monday "after consulting my principals, the President (Mugabe) and the Minister of Finance (Tendai Biti)".
However, indications last night were that the central bank would press criminal charges against the directors and shareholders of the bank.
The central bank, in conjunction with the Deposit Protection Corporation, would soon institute liquidation proceedings to facilitate payments to depositors and other creditors.
Mr Mataruka said 99,2 percent of the bank's portfolio was not performing while external shareholders had refused to sign off its accounts since December last year.
Revelations last night were that the bank had also failed to meet Real Time Gross Settlement payments amounting to US$1,3 million.
Furthermore, Royal Bank did not have a core banking IT system, among its operational deficiencies.
The bank's closure falls hard on the heels of Interfin Bank's placement under curatorship and Genesis Investment Bank voluntary surrender of its banking licence after failing to meet minimum capital thresholds.
Interfin was placed under the curatorship of Mr Peter Bailey of KPMG Chartered Accountants after the central bank determined the bank was not in a safe and sound financial condition.
Royal Bank was founded in 2001 but three years later, the central bank closed it together with Barbican Bank and Trust Banking Corporation for engaging in non-permissible activities. The banks were later merged, to form Zimbabwe Allied Banking Group.
In September 2010, the RBZ re-issued the commercial banking licences of the three banks and Royal Bank re-opened in February 2011, but struggled to raise the US$12,5 million minimum capital requirements for commercial banks.
Its efforts to court a Kenyan bank to inject capital proved futile although Mr Mzwimbi was last week quoted as saying the deal was close to being sealed. The central bank established the Kenyan bank had not finished doing a due diligence on the bank.
Source - TC