News / National
Zimbabwean musician banned from entering the UK
30 Jul 2012 at 09:35hrs |
Views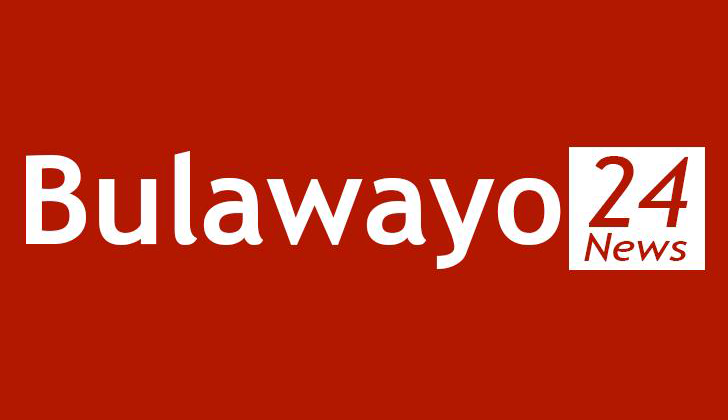 Zimbabwean popular dancehall musician, King Shaddy has been banned from entering the UK for the next 10 years on allegations of deception. He is currently appealing against the interdict.
King Shaddy made his debut in the UK with a successful show in August 2011.
He later decided to apply for a follow-up UK tour in December last year but he was baffled when he was denied a visa.
Simbarashe Chakure, the musician's manager said at first they did not fully understand why the Mai Huni hit-maker was denied a visa when another Zimbabwean musician, Stunner was allowed entry.
The manager was also awarded a visa leaving King Shady behind.
Chakure told The Daily News that on further inquiry the UK home affairs alerted them that King Shaddy had been banned from the UK on grounds of deception.
"King Shaddy is very popular in the UK and this gave rise to promoters fighting to have him perform in that country. Some promoters contacted us and we spoke to them. A number of promoters asked us to submit King Shady's photocopy of his passport to ensure that he had valid documents and we supplied the information not suspecting anything.
"One of the promoters then went ahead to the home office and applied for King Shaddy's work permit for the August show. This side we were also working with another UK promoter and we reached a deal then he secured a work permit for King Shaddy.
"The UK home office had two work permits for King Shady's August tour. They took this as being deceptive and he was banned for the next 10 years."
However, Chakure said UK home office has given King Shady 20 days to appeal against the ban.
He said the appeal period began this month. He could not say the exact period as he needed to refer to the papers.
The Daily News on Sunday contacted King Shaddy who confirmed that he had been barred from the UK but is appealing to have the ban lifted.
He said, "What I can say is that there are some promoters that tried to promote me without my authority and that resulted in the UK authorities banning me on deception charges. I had not agreed with the other promoter that applied for a work permit on my behalf, it was just verbal and nothing binding him to act. However, I am appealing against the ban and I hope I will be successful."
A UK-based promoter has come in to assist the musician with $15 000 that is required for the appeal process.
Zimbabwean musicians are popular in the UK where a number of the country's nationals reside.
Zimbos in the UK as they call themselves maintain ties with their home through attending gigs from touring Zimbabwean musicians among other things. Local musicians reportedly make decent money with UK gigs.
It was reported King Shaddy was supposed to perform alongside Stunner and Nox in a highly hyped Three Kings Tour billed for Birmingham in December when he was banned from attending. Revellers were expected to part with £25 for the show.
However, the popular dancehall lyricist said he is receiving a number of international calls from promoters interested in his acts.
"Promoters in Australia and Toronto in Canada have been calling and we might work something out."
Arguably one of the talented local artistes, the musician is performing in Pretoria, South Africa today in a show that is bound to excite fans.
The King will engage other young musicians in a local show for urban groove artistes on August 25.
His manager said, "The show is being promoted by Chipaz Promotions one of the best in the country.
This will be the first time for us to perform on a Chipaz show, we are very happy because this promoter is big."
King Shaddy has three albums to his name including Chipanera, Jack Bhawa and his latest release Mr Magoo.
Source - DN