News / National
Habitual thief pleads for life in jail
01 Aug 2012 at 11:34hrs |
Views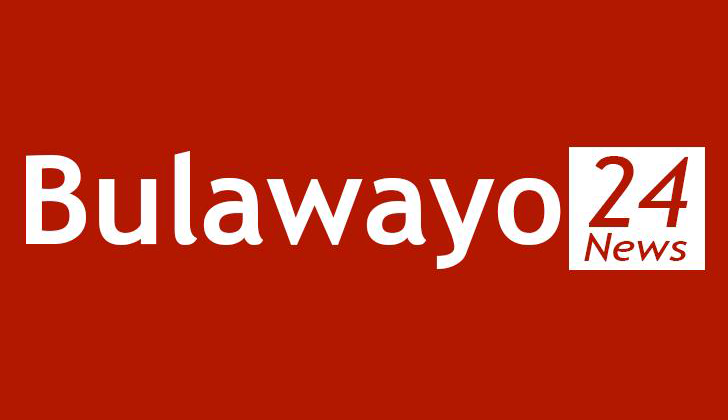 An unrepentant thief yesterday stunned the court when he pleaded for a life imprisonment, saying that life behind bars was better than life on the streets. Lovemore Manyika (22), an ex-convict who was released from prison in April, was speaking in mitigation after being convicted of two counts of unlawful entry in aggravating circumstances.
Manyika wrote a note, which he handed over to the court orderly who then gave it to prosecutor Mr Crispen Mavengano.
Mr Mavengano read out the contents to the court: "Life in prison is better than life in the streets. Ndinokumbirawo life in prison."
Magistrate Ms Jessica Kufa asked Manyika if he really meant it and he confirmed that he wanted life imprisonment. Manyika was disappointed after he was sentenced to three years in jail, with six months being set aside on condition he restitutes the complainant US$1 956 on or before September 30.
Ms Kufa then effected two and half years before adding a further three months which had been set aside for good behaviour on his previous conviction. Manyika will be in jail for two years and nine months.
The court heard that on July 5, Manyika scaled the security wall to the block of flats in the Avenues and forced the toilet window open to gain entry into Tinashe Handitye's house.
He went into the lounge and stole electrical gadgets, among them two Apple I-phones and US$1 800 cash, before leaving the premises.
On July 10, Manyika again went to the Avenues at Showdon Court and scaled to the third floor through the gutter before forcing open Tinashe Manyeruke's lounge window.
He stole a 32-inch LG plasma TV and went down through the gutter and hid the television in Harare Gardens.
Manyika then sought the services of Macdonald Banda to help him carry the TV to Whitehouse where he sold it.
Source - TH