News / National
'Zanu-PF bond with ANC unshakable'
20 Sep 2020 at 07:28hrs |
Views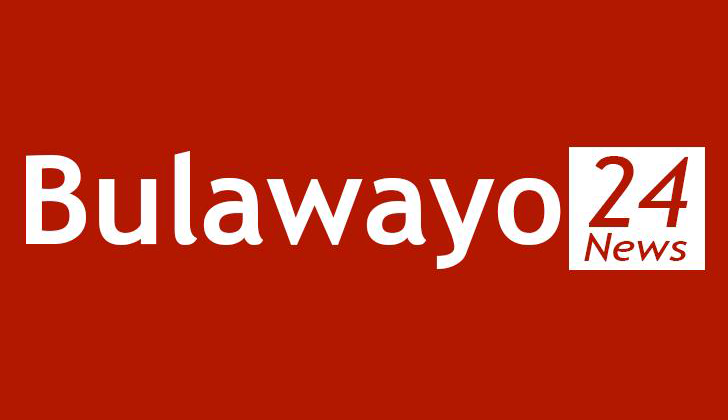 ZANU-PF and the African National Congress (ANC) will not succumb to machinations by the opposition MDC Alliance and G40 remnants to split them as the revolutionary movements are not rookies to such shenanigans, Zimbabwe National Liberation War Veterans Association (ZNLWVA) chairman Ambassador Christopher Mutsvangwa has said.
He told The Sunday Mail in an interview that the two liberation movements had a strong bond and were alive to the tactics that were being employed by detractors.
"The MDC and G40-Gamatox are trying to forge a shot-gun marriage with the ANC. This is a forlorn and stillbirth adventure. It is riding on inclinations of treachery and bribery by dark forces that have a history and habit of plundering Africa's bountiful resources. The two sister liberation movements - ANC and ZANU-PF - are not novices to these shenanigans," he said.
The war veterans' boss said the two liberation movements were motivated by servant leadership to build a better life for the general citizenry. They were not moved by cheap political gimmicks employed by the opposition such as the fake abduction allegations by MDC Alliance members Joanna Mamombe, Netsai Marova and Cecilia Chimbiri.
"The unflinching self-sacrifice for the just cause of the majority has ensured that they both remain loyal and principled to the cause. The bonds forged, tried and tested in the trenches of the armed struggle against racist and apartheid settler minority regimes bind us to political eternity," said Mutsvangwa.
He reiterated that the two liberation movements were brothers in arms and would not undermine each other's policies and ways of doing business at a time President Mnangagwa had opened up the country's democratic and political space.
Mutsvangwa commended ANC for making South Africa a regional powerhouse and said this was the trajectory Zimbabwe was taking to strive for economic reforms that would make the country regain its bread basket status.
"It is now more than two decades that they have been in power after defeating apartheid. Zimbabwe has repeatedly been shielded from the depredations of the time-proven enemies of African freedom and progress."
Addressing the ZANU-PF Central Committee on Friday, President Mnangagwa said the ruling party and ANC enjoyed cordial ties, adding he was in constant communication with his South African counterpart, President Cyril Ramaphosa.
"We have elements peddling falsehoods that there is misunderstanding between ZANU-PF and the ANC. Hakuna (there is nothing like that)," he said.
He said the solidarity existing between ZANU-PF and other leaders of sister liberation movement parties in the region remained strong and would not be shaken by social media.
Source - sundaymail