News / National
Water situation gets dire
28 Sep 2020 at 06:50hrs |
Views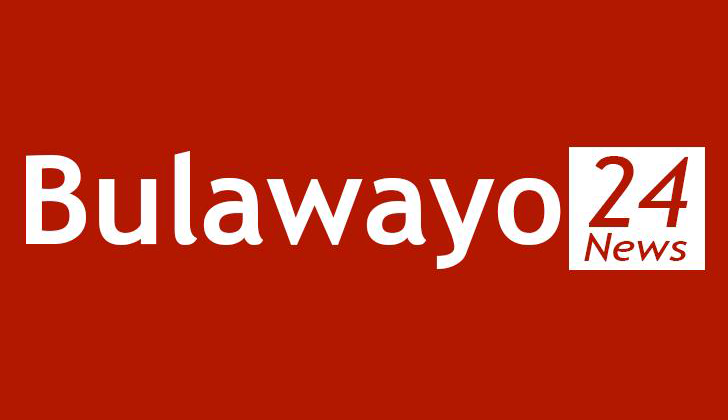 GWERU'S water situation has worsened amid reports that the main water supplier, Gwenoro Dam, is now below 15% with a pumping capacity at 37 megalitres per day, Southern Eye has established.
In a statement yesterday, the Gweru City Council said demand for water had increased as the country entered the summer season and urged residents to use the previous liquid sparingly.
"Residents should note that the water situation is getting dire as water levels in our dams continue to drastically drop, with Gwenoro recording 13%, Amapongokwe 33% and White Waters 17%," council said.
"Some of our boreholes are also drying up as the water table is going down. Pumping is at 37 megalitres against a projected 50 per day. We are struggling to provide smooth water supply, hence the strict water rationing being experienced."
Council urged residents to report any leakages in their areas.
Over the months, the city introduced rationing which has seen residents in some parts of the city going for more than three days without water.
The country received low rainfalls last year, forcing some cities and towns to embark on water rationing due to dwindling water levels in supply dams.
Source - newsday