News / National
NGOs frustrated by Binga RDC
29 Sep 2020 at 21:56hrs |
Views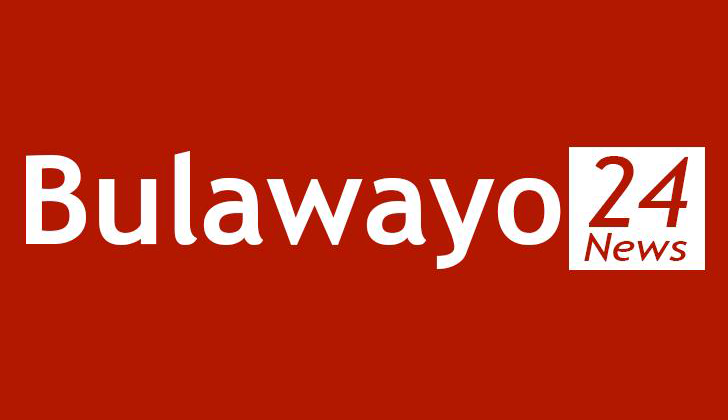 BINGA Rural District is being accused of frustrating Non-Governmental Organisations (NGOs) while making silly recommendations which are said to conflict the law of the Land, Citizen Watch pressure group has reported.
Citizen Watch said some of the silly recommendations were adopted into recommendation by the Committee.
"NGOs/Partners only working on thematic are as enshrined in the Strategic plan of 2016-2020.
The irony of it is that this strategic plan document is becoming lifeless and not binding anymore by December 31, 2020, Citizen Watch can confirm," said Citizen Watch.
"The partners operating outside the priority clusters and working without a valid Memorandum of Understanding (MOUs) with Binga Rural District Council be forwarded to court for prosecution and never be allowed to operate in the district until a period not exceeding five years lapses."
Citizen Watch said the general notice of 99 of 2007 states that local organisations PVOs do not require entering into a MOU with central government or ministries but should only notify the Local Authorities- rendering the demand by council null and void.
"However, it is not the case with Binga RDC, which has devoted its energies through their Social Services committee to illegally chase development partners from the district by deciding not to give them Memorandum of Understandings (MOUs)," said Citizen Watch.
"The Social Services committee adopts the proposals that speak to prosecute local organisations that do not have a memorandum of understanding with Binga Rural District Council, Citizen Watch has learnt."
Citizen Watch said this move is not a new invention but a mere perpetuation of village politics engineered Binga RDC Chief Executive Officer Joshua Muzamba who is now using council platforms to settle scores or revenge through isolating and destabilizing the targeted Local and International Civil Society Organisations.
"The proposed recommendations are set to be presented to the full council for adoption into resolutions. If the Full council blindly adopts these recommendations into a resolution, those resolutions will be inconsistent with the National Laws as they will be lacking some legal basis," said Citizen Watch.
"This committee failed to interrogate the reasons why organisations are not being issued out with MOUs and they do not have an appreciation of what this political document entails. The MOU is simply a document of mutual understanding between parties to enhance transparency and Accountability in the service delivery process.
Citizen Watch said the document has no legal foundation to be used to victimise, persecute or punish any partner at law. In this regard, any resolution that is made in line with this document is null and void.
"Citizen Watch has observed that Binga RDC NGOs thematic areas undermines the fundamental human rights and freedoms and violates section 17, 20, 73 80, 81of the constitution Amendment
#20
of 2013 which are very key in realising sustainable development, peace and social cohesion in the society," said Citizen Watch.
Contacted for comment Muzamba this reporter should leave him alone.
"Iwe siyana neni," said Muzamba.
Source - Byo24News