News / National
Man 'roasts' son in fire for indiscipline
30 Sep 2020 at 06:33hrs |
Views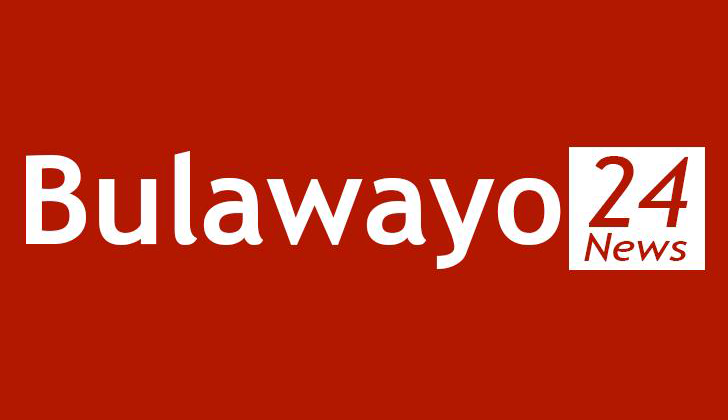 IN a heart-wrenching case of child abuse, a Chivhu man is being accused of shoving his eight-year-old son into a raging fire as punishment for disrespecting his stepmother.
Talkmore Mawopa allegedly locked up his son Tanaka indoors for two weeks to conceal the heinous crime from neighbours.
Mawopa reportedly denied the boy, a Grade 3 pupil at Range Primary School, an opportunity to seek medical attention after he sustained injuries on his face and other body parts from the incident. His stepmother allegedly used home remedies to treat the wounds, but to no avail.
The matter came to light after concerned neighbours alerted other villagers, leading to police intervention.
The case was reported at Chivhu Police Station under CR84/09/20 on September 17, 2020. No arrest has been done as yet as Mawopa is reportedly on the run.
It was only after the matter was reported to the police that the boy got medical help at Chivhu General Hospital. A medical report on the injuries was issued on Monday.
Narrating his ordeal, the boy, in a 48-second video that has gone viral on social media, said his father ordered him not to disclose his ordeal to outsiders.
"My father had returned from a beer-drinking binge and woke me up and started beating me. After beating me, he later set me on fire. The following day, he discovered that I had sustained injuries from the fire, but he did not take me to hospital. I was supposed to tell outsiders that I had sustained the injuries from hot water and he locked me indoors for two weeks," he said.
A neighbour, who preferred anonymity, told NewsDay that villagers investigated the matter after they had not seen the boy for some days.
"We investigated on the child's whereabouts and discovered that he had been staying indoors. We also found out that he was not feeling well as a result of the abuse and the matter was reported to the police," she said.
Source - newsdy