News / National
ZANU PF Moguls cross swords over land
01 Oct 2020 at 07:17hrs |
Views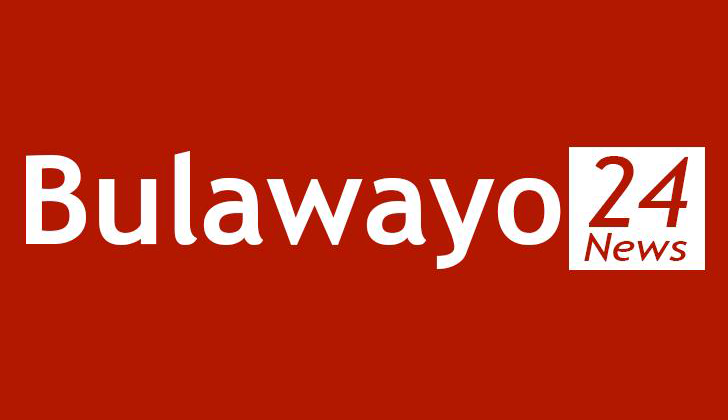 Tussle over the Deelfontein farm has reached unprecedented levels with ZANU PF Chipinge District Vice Chairperson Dorothy Manila pulling all stops to avoid three ZANU PF Youth League members from occupying it.
Mabika says the Deelfontein farm was grabbed from her by Manicaland province Resident Minister Ellen Gwarazimba who gave it to her son Rememberance Mbudzana and two other Zanu PF youth league members Ashirai Mtirikwi Mawere and Bernard Mhlanga.
Mabika disputes the allocation of land saying that offer letters were awarded unprocedurally through the blessings of Minister Gwarazimba.
According to Mabika the farm belongs to her late Mom Alice Chitima who she claim had an offer letter for 250h of the land.
Mabika says the Youth League trio used the proximity to the Resident Minister for Manicaland province Ellen Gwarazimba to get offer letters.
According to the offer letters,Mawere occupies Plot 10 which has 30 hactares, Benard Mhlanga Plot 9 again 30 hactares and Mbudzana has 206 hactares.
However, Mawere shot down the claims by Mabika that there were allocated an already occupied land saying that the Deelfontein farm estate had never been allocated to any person since it was gazetted by the government.
Mawere said respective allocations were the initial ones.
" Ever since this farm was gazetted it hasn't been allocated to anyone, we are the ones who are getting offer letters for this estate for the first time" said Mawere.
He said the allocation was above the board, adding that they had pending applications for farms.
" I am contend that there's no double allocation of this estate",
"The three of us had pending application for land with the ministry",
"Remembrance Mbudzana had his Farfel Estate farm lease offer letter reversed by government and had to recommend that he be given a farm in the same district of Chipinge" he said.
Mawere added that Mabika wants to hound them out of their allocated plots to pave way for her son Munashe Mabika to occupy it.
" We have gathered that Mabika wants to push us out of this land so that she will give it to her son Munashe Mabika"
" Her claim is that her late mother Alice Chitima had the offer letter to this farm so they want to roll it over to a family member. If it's so,we have a question to her when did State land became willable?"
" We feel this is just greedy for land" said Mawere.
Reports say Mabika has 250 hactares of land (at Woolvedraai farm),her bother Biggy Chitima has 250hactares on (RE of Deelfontein Estate) and another family member Lucky Chitima has a farm (New Castle Farm) also 26km Deelfontein.
Their late mother Alice Chitima former ZANU PF legislator for Chipinge North constituency also has a farm (2km away from Wolvadraai farm.
Source - Taruberekera Masara