News / National
VMCZ intervenes in Skyz Metro FM, Cal Vin beef
03 Oct 2020 at 08:25hrs |
Views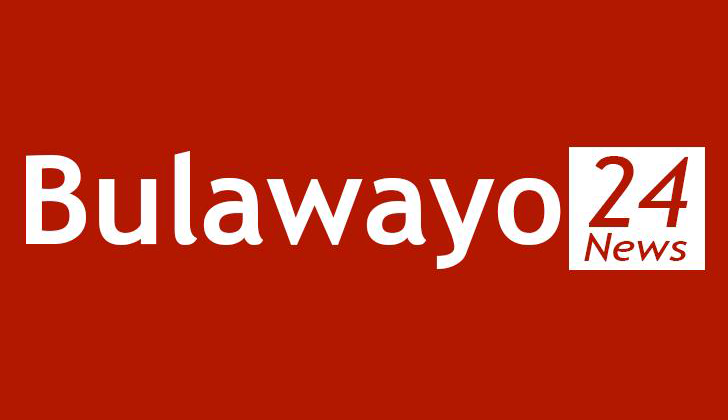 ZIMBABWE rapper Cal Vin and Skyz Metro FM seem to have buried their differences after the intervention of the Voluntary Media Council of Zimbabwe (VMCZ) who sat the two down this week, with both parties agreeing to work together.
This comes after Cal Vin in January got himself banned on the radio station, following his track I'm So Bulawayo which hinted that Skyz Metro FM was sabotaging him.
Earlier Cal Vin had called on the Bulawayo-based radio station to stop playing his music. In response, Skyz Metro FM placed a blanket ban on playing his music on any programmes and this has been the case ever since.
They cited that they could not be abused by Cal Vin any longer.
According to a statement by VMCZ Executive Director Loughty Dube, a Cal Vin fan by the name Nkululeko Sibanda, lodged a complaint with the organisation to intervene in seeking a solution on the matter, since Skyz Metro FM is a member of the VMCZ.
Cal Vin according to the statement withdrew his statements while Skyz Metro FM promised to put that Luveve Boy's music on rotation.
"On Monday September 28, the VMCZ Bulawayo Provincial Adjudication Committee convened a meeting between Cal vin and Skyz Metro FM.
"After deliberations on the matter Calvin retracted his statement barring Skyz Metro FM from playing his music and indicated the decision was made based on incorrect information. Skyz Metro represented at the meeting by station CEO, Godwin Phiri and the station's executive producer, Possenti Sikhosana indicated that Calvin's music will be back on air soon," he said.
Dube added that Phiri said Sky Metro FM's role was to promote all local artistes and indicated that the station did not harbour bad feelings against Cal Vin but had reacted to a social media post where the artiste roundly ordered Sky Metro FM to stop playing his music.
"Calvin and Skyz Metro FM committed that they will in future not engage on social media exchanges whenever they had differences but will engage directly, and in a constructive manner," said Dube.
VMCZ Provincial Adjudicator, Innocent Kurwa, said both Cal Vin and Skyz Metro FM needed each other as they all served common interests towards the development of Bulawayo and the region.
"This feud between you is not benefitting anyone at all as Cal Vin's fans are missing out on his music since it is not being played by the station while Skyz Metro FM listeners are being denied the opportunity to listen to Cal Vin's music and it is clear even from this meeting that you equally need each other," Kurwa said.
Skyz Metro FM also indicated that they already have interviews lined up with Cal Vin in the coming weeks.
Source - chronicle