News / National
Young petroleum mogul enters Zanu PF DCC race
03 Oct 2020 at 13:59hrs |
Views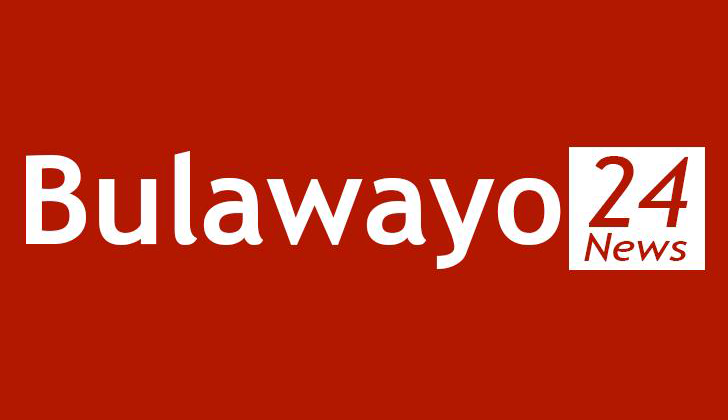 YOUNG petroleum mogul Danmore Mambondiyani has entered the race for a post in the ruling Zanu PF party's fiercely contested district coordination committees which the party had shelved for years over their propensity to be divisive.
The Liquid Cargo Africa founder and director who at just 28 years of age is leading one of the country's five biggest petroleum enterprises is vying for the secretary for youths' affairs in Mutare with the hope of facilitating young people's economic empowerment.
"With a high formal unemployment rate, our youths must discover that we are in an era of creating and we must not necessarily expect others to create for us.
"Considering our high literacy rate and high number of college and university graduates we just need to leverage on our people-centered President and government's policies to extricate them from the mentality of waiting on others to create opportunities for them," Mambondiyani said adding that he was himself a product of such government policies.
"I'm a product of government's policies - they're real, effective and practical. Self-positioning is all that is needed.
"All youths need to appropriately position themselves with the ideology and opportunities presented by our revolutionary Zanu PF party."
He said if given the mandate he would run a mentorship programme to share ideas on life and how to manage successful business enterprises as well as push for the formalization of youths' hustles.
"I plan to formalize all the hustles by the youths. Growing up in Mutare, there are several youths whom we saw trading various wares from under trees and undesignated sites and council police would often take advantage of them by demanding bribes hence my desire to ensure that they formalize and create sustainable ventures," the young entrepreneur said.
Mambondiyani said he will also push for a quota for youths in council stand allocation and they would need to pay a different rate from the rest of the populace.
"Youths are also vulnerable on home ownership with over 80 percent of youths in rented accommodation. Clearly this is a challenge l hope to address by lobbying a quota for youths where their payments will be discounted," he said.
Vowing to adopt a democratic leadership approach, the young former Boys High School head boy and Zimbabwe School of Mines' student representative council secretary general said there is no leader who knows the solution to every problem.
"As our leader and father, President ED Mnangagwa is a listening leader so will l also be a listening leader. For years leaders have been dictating what people must do, but l shall let people dictate what must be done for them.
"One person cannot have solutions to the problems of the entire populace. Solutions are found in the affected people if they are given the opportunity speak their minds," Mambondiyani said.
Mambondiyani who has been running an anti-sanctions social media campaign in the wake of the placement of businessman Kudakwashe Tagwirei on US sanctions said the effects of the economic embargo and economic shrinkage was creating indignation among young people whose lives he hoped to change by being a role model.
"We need to re-direct youths' energy to production and productivity… I would want to be a role model to fellow youths, to be their hope and visionary as we take a leaf from our president in whose commitment to change people's lives lies our hope," he said.
Source - Bernard Chiketo