News / National
'Zimbabwe's money laundering threat, vulnerability risk ranked medium'
05 Oct 2020 at 18:27hrs |
Views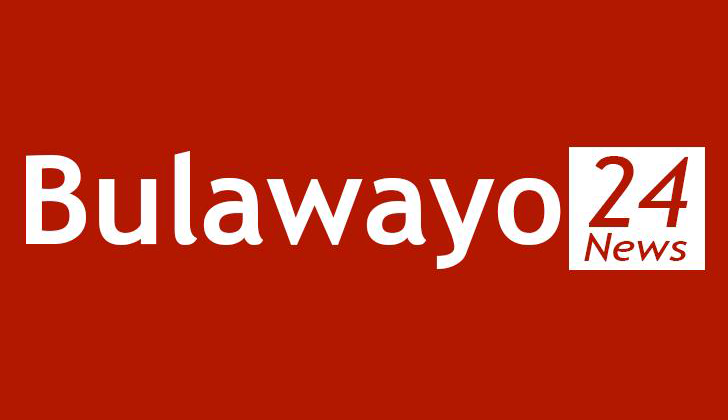 Zimbabwe lost an average $900 million per year between 2014 and 2018 to money laundering but the country's money laundering threat was assessed to be medium, according to the Financial Intelligence Unit.
Presenting the National Risk Assessment (NRA) last Friday, FIUZ senior manager in the Training, Research and Development department, Tongesai Murape said Zimbabwe's overall money laundering vulnerability was also found to be medium.
He said assessed value of the proceeds of crime for the period under review, (2014-2018) was estimated to be an annual average of ZWL 900million per year, down from the ZWL 1.8 billion for the last NRA. Main factors contributing to the downtrend were improved gold collection strategies (from 6 tonnes to 24 tonnes per annum) and improved security arrangements in Chiadzwa diamond area, and more actively by the Minerals and Border Control Unit.
Out of the 14 predicate offences assessed, the major predicate offences generating proceeds were fraud, smuggling, illegal dealing in gold, corruption, and tax evasion.
Zimbabwe's business sector recorded an overall 0.52 rating in money laundering vulnerability, out of a 1.0 excellent scale in terms of anti-money laundering controls.
Accountants, Car dealers, dealers in precious stones and metals, and Banks ranked top of the country's money-laundering vulnerable sectors, according to the NRA report.
"Accountants and Car dealers who accept payment in cash are vulnerable to money laundering as they would have accepted money that they would have not assessed where if came from."
Dealers in precious stones and metals were exposed to money laundering risk due to high value, relative small sizes of parcels of stones, which facilitate concealment and transport, easy trading around the world and store of value," said Murape. The sector had a score of 0.61.
Vulnerability of the Securities sector deteriorated from a rating of low (0.29) to medium-low (0.33). He said key factors considered in the ratings were largely because the use of the normal banking channel for deposits of investment funds somehow transfers the risk of "placement" of the proceeds of crime to the banking sector as most transactions are based on Real Time Gross Settlement (RTGS). Further international movement of funds both in and out of Zimbabwe is limited because of liquidity challenges bedeviling the Zimbabwean economy.
Banking sector vulnerability was rated medium with a score of 0.53 and the quality of Anti-Money Laundering (AML) and Combating of Financial Terrorism was medium high with a rating of 0.7. He added that in the banking sector, corporate banking ranked highest in terms of exposure to money laundering followed by corporate loans.
"The Banking sector has made strides in putting in place AML and CFT measures since the last National Risk Assessment (NRA), however staff members in the sector lack knowledge on terrorist financing and identification of related unusual transactions," he said.
Murape said there was robust need for indigenous banks to acquire technology that can monitor and identify transactions.
The real estate sector stood at 0.47 because of low level of cash activity, high use of agents and time-consuming procedures.
Mobile financial service providers had an exposure to money laundering risk of medium-high mainly influenced by the volumes of transactions and the use of agents who are heavy users of cash.
Murape said Zimbabwe will prioritize the monitoring and supervision of ten key sectors, in order of importance, to mitigate against the risk of money laundering; Mobile Financial Services Providers, Accountants, Dealers in Precious Stones and Metals, Banking, MVTS, Lawyers, Real Estate, Car Dealers, Insurance, and Securities.
Insurance and Pension Commission Principal Analyst Coletta Marufu, said businesses in Zimbabwe should normalize the culture of risk assessment.
Source - finx