News / National
Shangaan leaders dare govt on evictions
07 Oct 2020 at 07:02hrs |
Views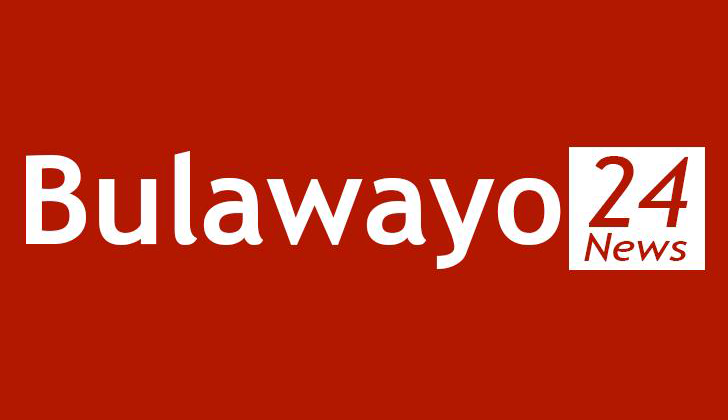 DISGRUNTLED Shangaan community leaders in Chiredzi have challenged government to a duel if it insists on moving them from their ancestral land.
Over 1 538 families in Chiredzi South and East are set to be displaced from their land to pave way for a lucerne grass farming project by a private player.
There have been reports that dairy company, Dendairy was eyeing approximately 10 000 hectares of arable land for lucerne farming.
Chiredzi villagers and government have reached a stalemate as villagers are resisting moves by government to give their land to Dendairy which wants to use it for a lucerne grass farming project. Lucerne grass, also called alfalfa, is used for making hay or animal fodder.
Livison Chikutu, son and representative of Headman Vhelemu told NewsDay in an exclusive interview over the weekend, that although they did not have modern weapons to fight those seeking to evict them, they had other ways of fighting back.
He added that the late Lands minister Perrance Shiri defiled their land and disrespected them by insulting Shangaan leaders who were pleading with him not to displace them from their ancestral land, forcing them to turn to their traditional rituals for protection.
"I am not ashamed or afraid to reveal this to you because we know our forefathers can fight for us whenever we feel we are cornered," Chikutu said.
"We have tried all possible means to show them that we are not interested in their project but they insisted, with Shiri responding with contempt to our leaders.
"We had no option but to take our issue to our shrine where we performed what we call Maganzelo in Shangaan. We told our ancestors during the rituals how Shiri had insulted our leaders as he tried to grab our black soil and begged them to deal with whoever is trying to displace us.
"Shiri, who was here on July 8, 2020, tried to cow us into submission. We knew we were not going to win the war. So we immediately gathered as leaders and performed our rituals. On July 29, 2020 we heard he is no more," Chikutu said.
He added: "Let me at this point dare any government official who supports our removal to come and insult us or force us from our land and see what happens to him after that. I want to warn the district development co-ordinator (DDC) who is their messenger that we are watching him.
"These are not empty threats. What I know, you will write more about this matter. I assure you about that."
Phineas Chitsange, another community leader, added that if more government officials and their so-called investors continued visiting their area, disrespecting them, they were prepared to perform a bigger ceremony and there would be a complete disaster.
His claim was supported by village heads Philimon Vhelemu and Onias Mavasa.
"For your own information, the Shanganis are peace-loving people, but if you disrespect them, they can fight back in a different way. The problem with them is that, they think their Mbuya Nehanda whom they are always singing about is superior to other tribes' ancestors or spiritual leaders. We also have our ancestors although we don't sing about them," Chitsange said.
Chiredzi DDC Lovemore Chisema said the issue of lucerne was last discussed when Shiri visited Chilonga.
"I know they are disgruntled, but I feel they should not take it personal because I will be working with my bosses. I have never been there alone. After all, this issue of lucerne farming is not topical at the moment. I am not afraid of those threats either," Chisema said.
Source - newsday