News / National
Ian Khama: Slams authoritarianism in Zimbabwe
11 Oct 2020 at 10:25hrs |
Views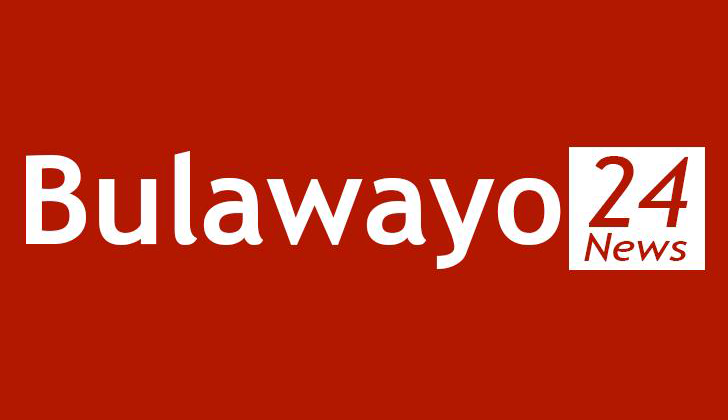 Former Botswana president Ian Khama has slammed the ZANU-PF regime over authoritarianism and says Zimbabweans have shown tremendous resilience during these pressing times.
During a webinar chat which was aimed at addressing the challenges being faced by the embattled Southern African country, Khama acknowledged that there was a crisis in Zimbabwe and more needed to done to alleviate the situation.
He went on to applaud Zimbabweans for being strong and steadfast in the face of the brutal ZANU-PF regime.
Khama went on to remind politicians in the country that, "Zimbabweans lives matter".
The outspoken former Head of State insisted that Zimbabwe is in a meltdown and politicians needed to get back to the drawing board and map a way forward if any good is going to come out of this man-made crisis.
Emmerson Mnangagwa has however bristled the presence of a crisis in Zimbabwe, and says a crisis is only in existence in the minds of critics.
Earlier last week, a South African delegation from ANC was tasked to visit Zimbabwe on a fact-finding mission as tension continue to boil in the country. Continued denial of the existence of a crisis in the country by the ZANU-PF leader is clear indication of the disregard for human rights his part has for its citizens.
"In plain English, there's a crisis in Zimbabwe, not just challenges," said Khama.
Khama deliberated on the abductions, torture as well as incarceration of journalists saying that the only thing which has changed about Zimbabwe is the name of the country and its leadership, oppression is still in existence.
"40 years after independence in Zimbabwe the only thing that's changed is the name of the country and leaders," he said.
The meeting also tried to come up with solutions and a way forward to the current humanitarian situation in Zimbabwe.
Concerns are still being raised on the willingness of ZANU-PF to seat down with the opposition MDC-A and resolve the current situation.
When the South African envoy visited Zimbabwe their meetings with the opposition part, Movement for Democratic Change (MDC-A) was cancelled which prompted the opposition officials to say that Mnangagwa was not ready to resolve the national crisis.
Source - Prince Njagu