News / National
Gukurahundi genocide issue being personalised, warns cleric
11 Oct 2020 at 10:46hrs |
Views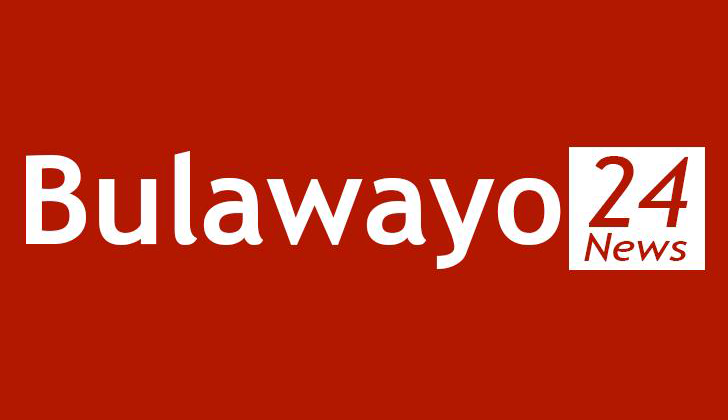 THE Gukurahundi massacres are now being used for personal gain by individuals, politicians and civic society organisations (CSOs), a situation that will make it difficult to bring closure for victims, a leading cleric has said.
Speaking to journalists during a Centre for Innovation and Technology (CITE)-organised workshop in Bulawayo on Friday, pastor and transitional justice expert Ray Motsi said there was no political will to deal with the issue of Gukurahundi as it has become a "business" to some.
"In actual fact, I will be very bold to say to you, lots of the people both Matabeles and Shonas, are basically using Gukurahundi as a means to an end, including local people, NGOs [non-governmental organisations] and staff," he said.
"It's a business. The truth has to be said.
"When you look at it and investigate whether people have a clear understanding of what needs to be done, you realise not many have the know-how of what needs to be done."
An estimated 20 000 people from Matabeleland and parts of Midlands were killed by the North Korean trained Fifth Brigade in the early 1980s.
Despite several attempts to investigate the massacres, government has failed to resolve the issue with families of victims still seeking for closure.
Although Matabeleland based CSOs have been in the forefront seeking truth and justice for the victims, there have been allegations of infiltration by the state in a grouping called Matabeleland Collective.
Government has also been accused of snubbing traditional leaders on several occasions during investigations.
Motsi, a Gukurahundi researcher, called on the government to set up a truth commission, which will encourage communities affected by the genocide to open up on the atrocities.
He added that that the current National Peace and Reconciliation Commission needed to be provided with resources to engage with communities to deliver transitional justice.
"In Zimbabwe, because of the nature of what happened, it was so clandestine, secretive, hidden, in such a way that it has become very difficult for people from different provinces to explain to everybody what happened to them," Motsi said.
"So a truth commission gives an opportunity to individuals and provinces to tell their own stories of what happened to them so that everybody knows in order to give this collective memory."
The transitional justice training workshop was attended by journalists drawn from different provinces.
Source - the standrad