News / National
Mazowe Rural District Council buys new equipment
13 Oct 2020 at 08:13hrs |
Views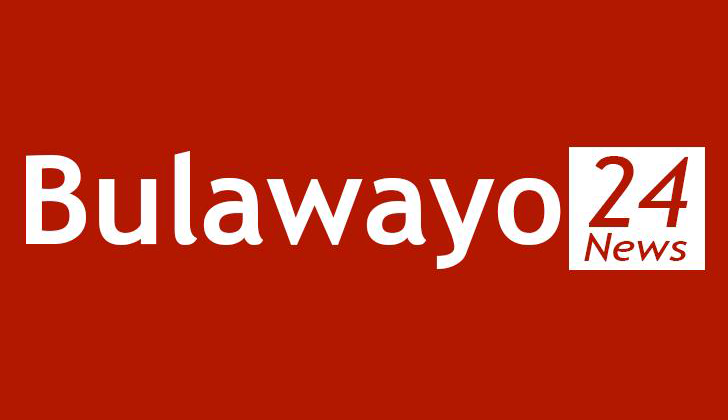 MAZOWE rural district council has purchased new equipment for road maintenance from devolution funds an official has said.
The council engineer Cleopas Mupereki said they acquired a tipper and a backhaul loader at a cost of ZWL$ 3, 9 million.
"The cost of road maintenance in Mazowe had significantly reduced thanks to devolution funding which partly financed the purchase of a new tipper truck acquired at a cost of $3.9 million by the council," he said.
He added that the new equipment has reduced costs since they no longer hire.
" We have managed to acquire a tipper truck and a backhaul loader that has lessened the cost of the project since we no longer hire equipment."
Mazowe Rural District Council chairperson John Mudzonga hailed devolution saying they are managing their district from devolution funds.
"Devolution funds have greatly assisted us in developing the district if we look at all the monies we realised as council they would not do much than we are doing with devolution funds," Mudzonga said.
He heaped praises on President Emmerson Mnangagwa for bringing the devolution program.
"I would like to thank President Mnangagwa for bringing the devolution program this program should continue to assist councils in developing the country.
Residents of Concession welcomed road maintenance projects being conducted by the local authority.
"I have stayed here in Dandamera for 37 years and our roads were getting dilapidated day by day but with the consultative meetings on devolution funds being conducted by the council we have since prioritized road maintenance and that has really worked for us," Ezra Bangwayo said.
Chipo Saidi said the new equipment will significantly assist them in road maintenance as their health was at risk from the dust roads.
"We were so much affected by dust and our health and that of the children was at risk but this road maintenance has significantly helped us," she said.
Source - Byo24News