News / National
Bulawayo residents demand $1bn budget for water
14 Oct 2020 at 06:38hrs |
Views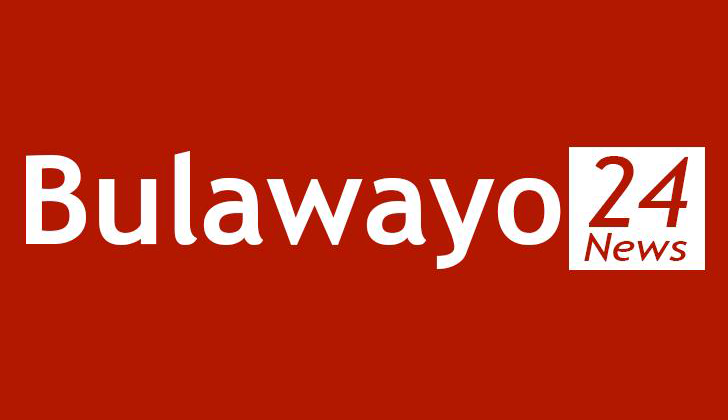 BULAWAYO residents have demanded that Finance minister Mthuli Ncube allocates more than $1 billion in the 2021 budget towards alleviation of water shortages in the city.
The residents made the call during the 2021 pre-budget consultations which were held by the Parliamentary Portfolio Committee on Budget and Finance in the city.
The committee is currently on a countrywide tour to collect public views on the 2021 budget which is expected to be presented next month.
Bulawayo's perennial water problems have mainly been blamed on climatic change and drought.
Government has also not facilitated the development of projects such as the Matabeleland Zambezi Water Project long touted as the panacea to the perpetual water shortages in the city.
Residents told the committee that they had had enough of the water problems and demanded that Ncube should channel more resources towards water projects.
"No effort has been made in terms of construction of dams for the city. We need permanent solutions," Bulawayo Progressive Residents Association (BPRA) spokesperson Kelebone Khabo said.
"We are saying the 2021 budget must be deliberately focused towards addressing the water problems, and $1 billion must be specifically allocated for the Bulawayo water project as the residents now live 'village kind of lives' and this can no longer be tolerated and cannot be allowed to continue," he said.
Justice Jamela of Bulawayo Residents Association weighed in, saying: "The city keeps growing and people keep building houses which means this will put more strain on the water situation as well as on the already burdened water authority."
In April, the BPRA appealed to President Emmerson Mnangagwa to declare the city water crisis a disaster after having been frustrated by the relevant ministries' lack of urgency.
In its appeal to Mnangagwa, the BPRA cited section 77(a) of the Constitution which stipulates that the State must take reasonable legislative and other measures within the limit of resources available to it, t achieve progressive realisation of the right to potable water.
After spending several day without the precious liquid some Bulawayo residents have resorted to unsafe water sources for survival and have to endure prolonged hours queuing at the few remaining bore holes or bowsers.
Bulawayo city fathers have decommissioned Umzing wane, Upper and Lower Ncema dams due to low water lev els.
The water shortage situation is so dire that some residents end up vandalising water pipes to access the precious liquid.
Source - newsday